Schedule Specialty Care
Services with health care providers who specialize in areas of expertise such as dermatology, endocrinology, gastroenterology, and more are considered Specialty Care.
New Specialty Care Patients
If you are looking to schedule an appointment with a specialist as a new patient, call 216-778-5500, and choose option #3.
You can also request an appointment online.
We will call or video conference you at your appointment time, so that you can keep your appointment without coming in unless medically necessary to do so.
Referrals may be required based on specialty area.
Current Specialty Care Patients
Patients who have already seen a MetroHealth specialist may be able to use MyChart to schedule most return appointments.
Specialty Care Phone Information by Department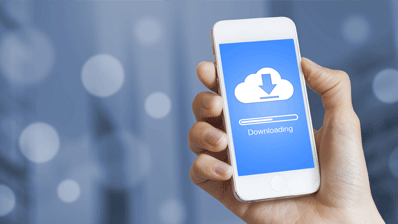 Schedule a Telehealth Appointment
MetroHealth offers telehealth services via MyChart for you to conveniently meet with your MetroHealth provider from your phone, computer, or tablet. MyChart telehealth appointments provide easy access to get you the care you need, when you need it, without leaving your home. If you do not have a MyChart account, you can sign up online, or call your MetroHealth provider to set up a telehealth appointment.
How to schedule a telehealth appointment