Find a Doctor/Medical Provider
Questions? Call

800-554-5251
What to Expect at an In-Person Appointment
MetroHealth is beginning to see more patients in person again, because in many cases, it's the only way to provide the care you need.
Whether it's time for your annual check-up, for preventive tests like mammograms and colonoscopies, for your child's immunizations or for diagnostic procedures like cardiac stress tests, your health and the health of your family is too important to postpone necessary care.
Learn More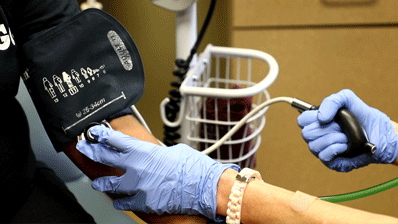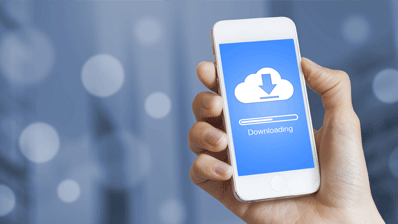 Schedule a Telehealth Appointment
MetroHealth offers telehealth services via MyChart for you to conveniently meet with your MetroHealth provider from your phone, computer, or tablet. MyChart telehealth appointments provide easy access to get you the care you need, when you need it, without leaving your home. If you do not have a MyChart account, you can sign up online, or call your MetroHealth provider to set up a telehealth appointment.
How to schedule a telehealth appointment