Why Choose MetroHealth Pharmacy?
MetroHealth offers a wide range of pharmacy services not available at most local pharmacies, including home delivery, online refills, and specialty medications – all with the potential for cost savings.
Over-the-counter (OTC) medications and routine immunizations are also available at our pharmacies.
Managing Your Prescriptions
MetroHealth's online tool for prescription refills allows patients to:
Refill their medications quickly and easily OR
Register to manage and submit refills for prescriptions.
Learn more about refills, home delivery and specialty medications.


MetroHealth pharmacies are going green
MetroHealth Pharmacy is introducing recyclable and biodegradable mailers for medications that required refrigeration.
Read More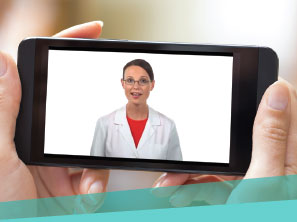 Hold the prescription paper, please.
MetroHealth pharmacies are pleased to introduce virtual patient education.
Access online resources and save paper on printouts.
Learn more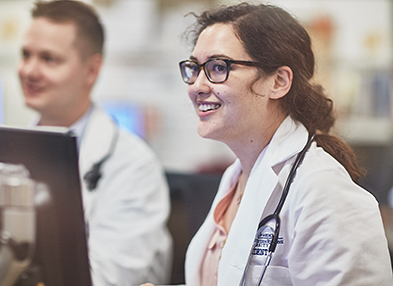 Graduate Medical Education
The MetroHealth System is committed to providing high-quality education and training programs in residency, fellowship and advanced nursing.
Learn more about our programs