MetroHealth Provider Resources
Welcome to the information page for medical professionals. These links are provided as a service to all MetroHealth providers.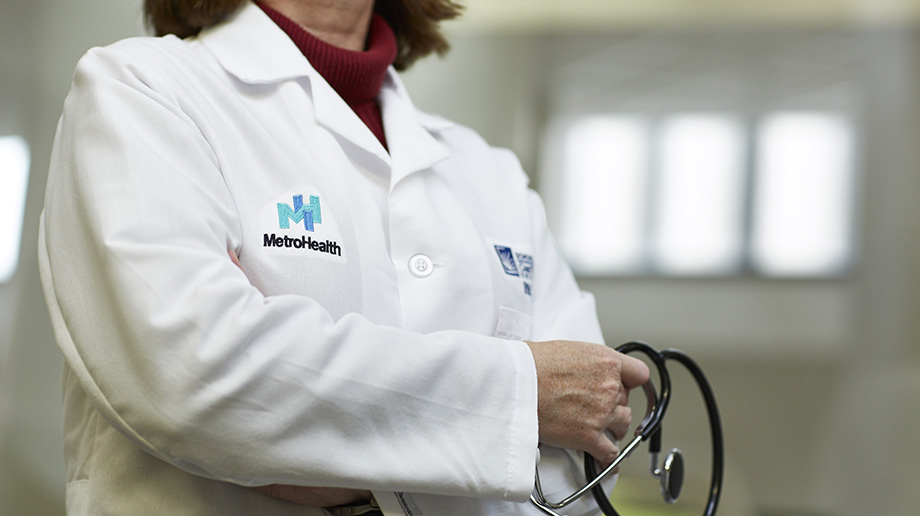 Provider Resources
My MetroHealth Connection
If you're a MetroHealth provider, log in to Epic at the link below.
---
Refer a Patient
The MetroHealth Physician Referral Service is conveniently staffed from 8 a.m. to 5 p.m. Monday through Friday to assist you in referring a patient.
---
Faculty Affairs and Medical Staff Officers
The Office of Faculty Affairs is your main contact for most physician or allied health services. Our office is located at MetroHealth Medical Center, Room A-109.
---
Education and Opportunities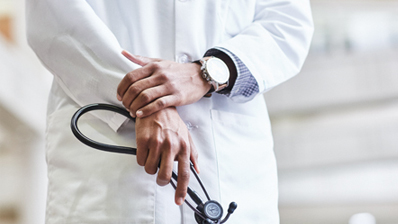 Provider Opportunities
MetroHealth is continually seeking vibrant, academically focused clinicians who enjoy providing an exceptional level of care with an unwavering commitment to the community.
View current job openings
Simulation Center
The MetroHealth Simulation Center (MHSC) provides its learners access to various types of simulation that provides greater benefit to our clinicians, our institution and, most importantly, our patients.
Learn more about the simulation center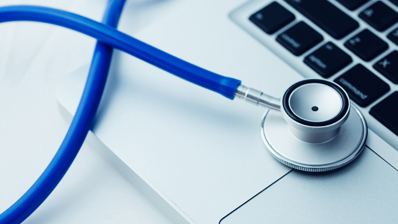 Continuing Medical Education
The MetroHealth System is accredited by the Ohio State Medical Association to provide continuing medical education for physicians.
Learn more about CME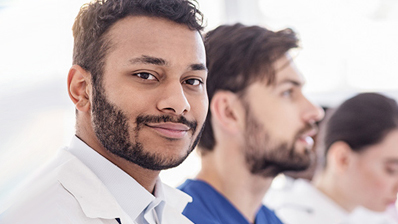 Graduate Medical Education, Residencies and Fellowships
The MetroHealth System is committed to training the next generation of healthcare leaders.
Visit MetroHealth GME