Locations | The MetroHealth System
IE Browser Issues
Please Note: We are currently experiencing issues with Internet Explorer, impacting Locations, Find a Doctor, and Services. If possible, use another browser (Chrome, Safari, Firefox) to access the site. There are no issues when accessing by phone/mobile.
View Printable Map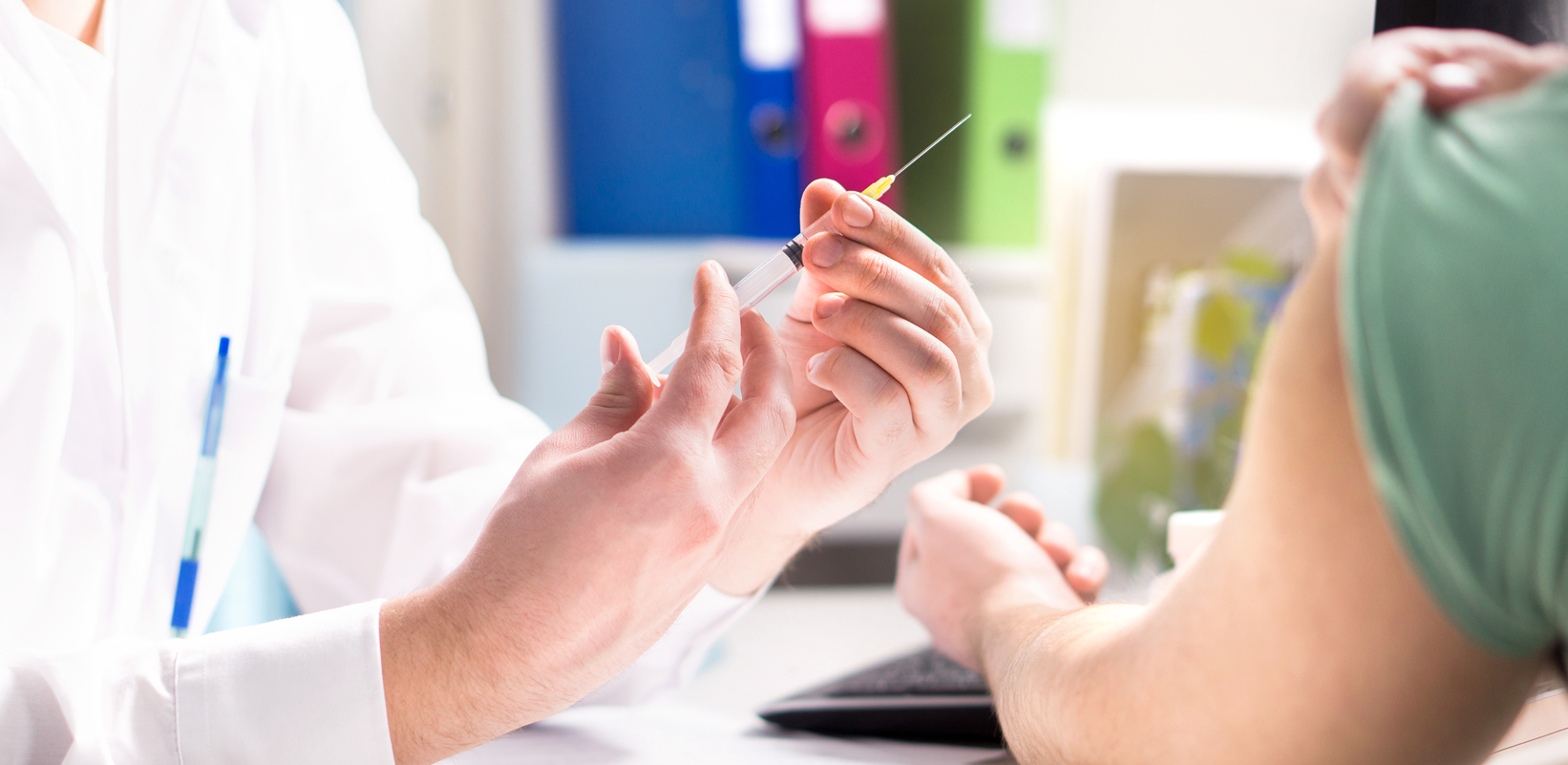 Get a Flu Shot Today
The Centers for Disease Control (CDC) recommends an annual flu vaccination (with rare exceptions) for everyone 6 months and older.
Get a Flu Shot Today