Patients & Visitors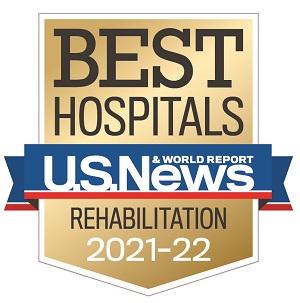 For general information such as directions, addresses, or visiting hours and visiting restrictions, please call 216-778-7800.
Thank you for choosing MetroHealth Medical Center as your health care provider. We work hard to make your hospital stay as comfortable and beneficial as possible.
Our nationally recognized multi-specialty medical center is the heart of The MetroHealth System, one of the largest, most comprehensive health care providers in Northeast Ohio.
Providing you with the best possible care that meets your individual needs is our goal.
Maps and Directions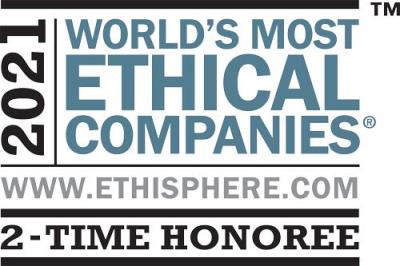 MetroHealth named one of 2021 World's Most Ethical Companies for the Second Time
For the second year in a row, The MetroHealth System has been recognized by Ethisphere as one of the World's Most Ethical Companies.
Read more