For Patients & Visitors
Welcome to MetroHealth Medical Center, and thank you for choosing us as your health care provider. We work hard to make your hospital stay as comfortable and beneficial as possible.
Our nationally recognized multi-specialty medical center is the heart of The MetroHealth System, one of the largest, most comprehensive health care providers in Northeast Ohio. The 731-bed medical center is a leader in emergency and trauma care, medical and surgical specialties, family health, internal medicine, cancer care, dentistry, women's and children's services, heart and vascular care, mental health, rehabilitation, long-term care, and community health.
Providing you with the best possible care that meets your individual needs is our goal.
As members of your health care team, we believe it is important for you to understand all aspects of your care, that's why we encourage you and your family to ask questions. If you have special needs or concerns, please do not hesitate to tell your nurse or any other member of the health care team.
Many of your questions can be answered by referring to this section. Of course, if you need further explanation, just ask any member of our staff. You, and your well-being, are important to us.
MetroHealth Changes Visitation Policy to Address the Spread of COVID-19
The MetroHealth System is temporarily suspending routine visits to adult hospital patients to help prevent the spread of COVID-19.
Exceptions will be made for parents visiting newborns, end-of-life situations and other exceptional cases.

"This step is being taken to protect our patients, staff and community during this unprecedented time," said MetroHealth President and CEO Akram Boutros, MD, FACHE. "We know the only way to flatten the curve and reduce widespread community infection is to limit social interactions."
Ways to reach loved ones who are inpatients/residents at MetroHealth.

The policy change went into effect at 7 a.m. on Thursday, March 19.
No visitors will be allowed in rooms of persons under investigation or who have tested positive for COVID-19 unless at the end of life.
Entrance will be limited to ensure appropriate screening can occur for the visitors in the exception list. Any visitor who appears ill will be asked to leave.
Haga un clic aquí para la versión en español (In Spanish)
Read more
Traffic Alert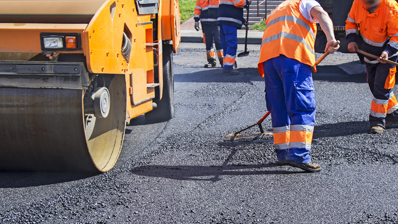 Beginning Wednesday, February 19, Clark Ave. between Quigley Rd. and W. 25th St. will be closed to westbound traffic for roadway work through September 2020. Westbound motorists will be detoured via W. 25th St. to I-71 southbound to Fulton Rd. northbound to W. 41st St. northbound. Eastbound traffic will be maintained. This entire project resurfaces Clark Ave. between W. 41st St. and Quigley Rd. Work also includes drainage and waterline maintenance, traffic signal work, pavement repairs and streetscape improvements. On-street parking will not be permitted.
Tentative completion date: October 2020.
Patient and Visitor Information
Patient Information: Call 216-778-7800
If you are calling from outside the hospital, dial the entire number. If you are calling from inside the hospital, dial the last five digits only. If you are dialing from a patient's room from inside the hospital, dial 7 and the last four digits.
Gift Shop
The gift shop is located on the first floor, south of the main lobby. Hours are Monday through Friday, 8 a.m. to 9 p.m., Saturday, 10 a.m. to 7 p.m. and Sunday, 10 a.m. to 6 p.m. Call the gift shop at 216-778-5676 for more information.
Library
Cuyahoga County Public Library (1st Floor)
Medical Records
Find out how to obtain medical records, including birth certificates.
Notice of Privacy Practices
This notice describes how MetroHealth may use and disclose your protected health information to carry out treatment, payment or health care operations and for other purposes permitted or required by law.
Office of Patient Experience
We are committed to giving our patients the best clinical care and the best patient experience possible. Contact us at 216-778-2971, or use our online feedback form.
Parking at Main Campus
Convenient parking is available on the upper level of the Hospital Parking Garage located by the inpatient towers entrance on MetroHealth Drive. Weekly rate visitor passes can be purchased by calling the Parking Facilities Office at 216-778-4612.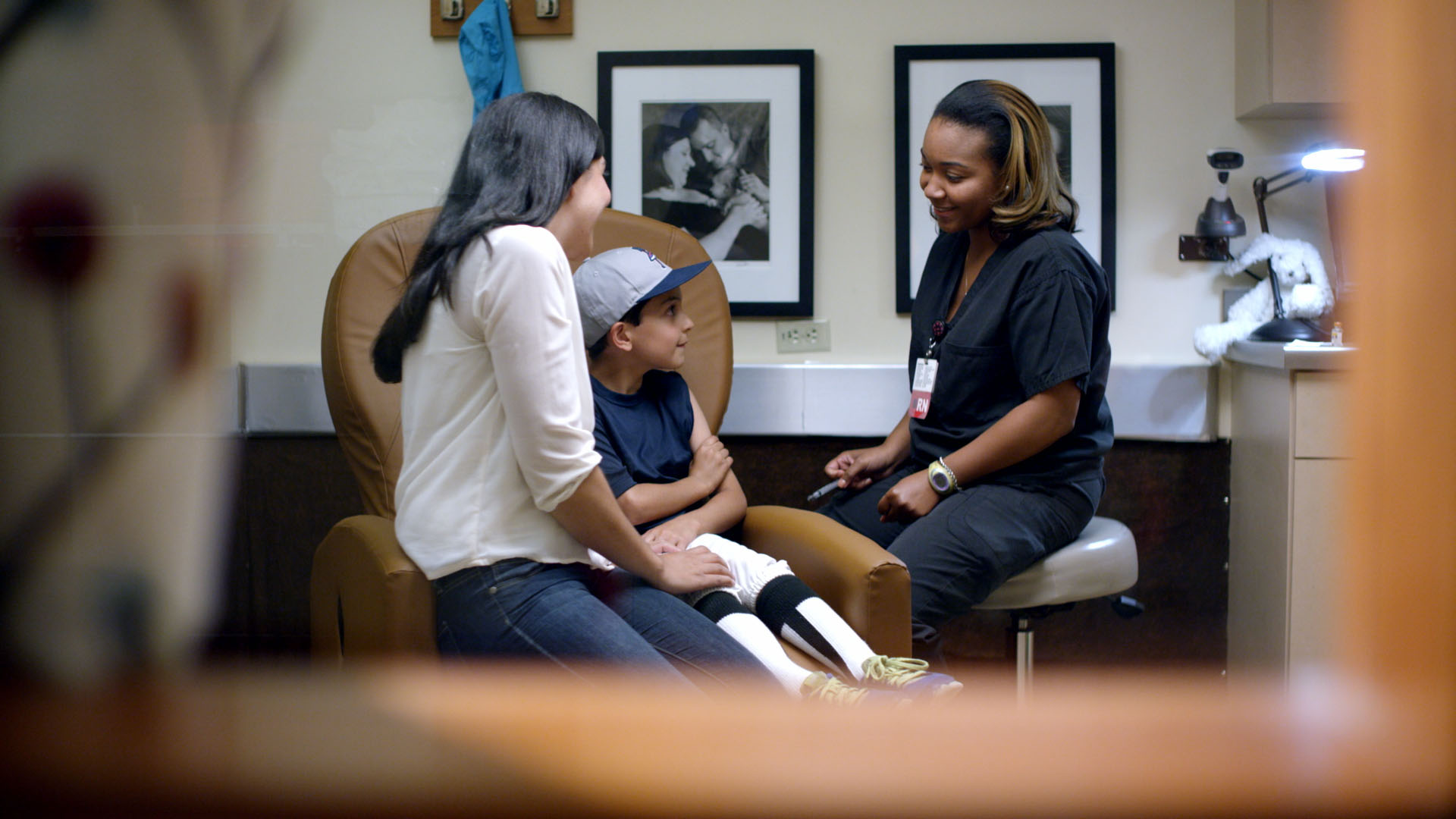 Servicios Para Hispanos
MetroHealth es uno de los hospitales públicos más grandes y exitosos del país, que provee gran variedad de servicios de alta calidad para todas las personas en todas las etapas de la vida.
Language Access and Communications Services
Power to the Patients
As patients, we value our physician's expertise, but there's another voice that's equally important — our own. It's vital that we take an active role in our health care.
Learn more