We are committed to the health and safety of our patients, clinicians and frontline staff.
One way we are minimizing risk is by reducing visitors to our inpatient units, as well as at our ambulatory clinic sites. As such, many volunteer opportunities are suspended due to COVID-19.
Limited volunteer opportunities are available. Please continue to check the website for updates about volunteering.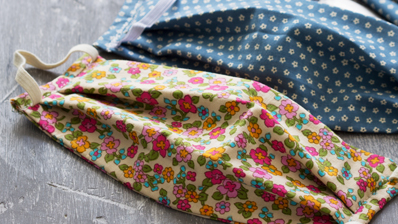 How to Donate Fabric Face Masks
There are many ways you can help us fight COVID-19. This includes creating cloth masks for patients, including children over the age of two, MetroHealth non-clinical employees and our community partners. Our staff also appreciate the homemade headbands with buttons to attach to ear loops.
Read More
Why Should I Volunteer?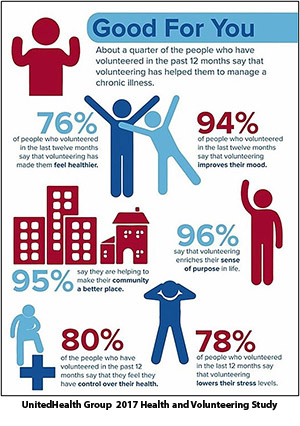 It's Healthy For You. The benefits of volunteering are enormous to you, your family, and our community. Volunteering and supporting others can help reduce stress, combat depression, and provide a rewarding sense of purpose.
It Can Fit Your Busy Schedule. While it's true that the more you volunteer, the more benefits you'll experience, volunteering doesn't have to involve a long-term commitment. Donating your time and effort in even simple ways can help those in need and benefit your health and happiness.
The Benefits Are Well-Known. Research has found volunteering can support mental and physical health, life satisfaction, self-esteem and happiness, lower depressive symptoms, psychological distress, and functional inability. Find out more
Volunteering at MetroHealth
Our mission is to engage individuals and community organizations in service opportunities to enrich the patient experience at MetroHealth.
Call 216-778-4471 or email [email protected] for more information.
We are recruiting volunteers for Open Table.
Tables are composed of a group of volunteers that make a year-long commitment to act as a team to support a member of the community.
Applicants should complete the application on the Open Table website and not the general volunteer application.
Learn more and apply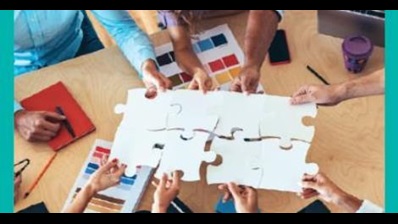 Herb Werner
One of MetroHealth's most recognized and admired volunteers is crushing it.
Read Herb's Story