Appointments

MetroHealth is here to take care of you in the safest and most appropriate way – whether that's in-person, by video visit or by phone.
Whether it's time for your annual check-up, for preventive tests like mammograms and colonoscopies, for your child's immunizations or for diagnostic procedures like cardiac stress tests, your health and the health of your family is too important to postpone necessary care.
Haga un clic aquí para la versión en español (In Spanish)
How to Choose: Telehealth vs. In-Person Appointment
Telehealth (also called video, virtual or phone) visits offer great convenience for patients, but there are times an in-person visit is the better – or only – option you should choose. How do you know whether to schedule a telehealth visit or an in-person visit?
Learn how to choose the right type of appointment
Make an Appointment
ExpressCare, Walk-In and Emergency Locations
---
Financial Assistance and Services
Our Financial Services Team can answer questions about billing, payments or the status of your account.
Call 216-957-3250 Monday – Thursday from 8 a.m. – 8 p.m., and Friday from 8 a.m. – 5 p.m. or e-mail Customer Service.
For questions about insurance coverage or program enrollment, please contact the Financial Eligibility Team at 216-957-2325 Monday – Friday from 8 a.m. – 5 p.m.
Choosing Care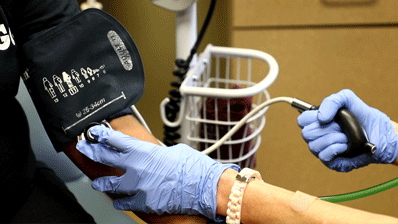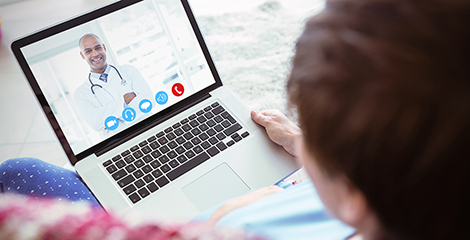 Telehealth Visits
Meet with your doctor without leaving home for symptoms such as fever, cough, minor burns, rashes, allergies, sore throat, heartburn and more.
Scheduling Telehealth Visits