The MetroHealth System in Cleveland, OH | The MetroHealth System
JoAnn and Bob Glick are Putting Community at the Center
The donation, announced on December 1, will be used to create two funds: The JoAnn and Bob Glick Fund for Healthy Communities and The JoAnn Zlotnick Glick Endowed Fund in Community Health Nursing.
In honor of the Glicks' powerful philanthropic statement, the new hospital building at MetroHealth's main campus will be named The MetroHealth Glick Center.
Read more about the Glicks' impact on MetroHealth
Major Transformation Campaign Gift Announcement
Watch the full video announcement of the historic gift to MetroHealth.
Visiting a MetroHealth facility during high-level, community spread of COVID-19
Due to the increase in COVID-19 cases, patients should come to appointments alone unless assistance is needed.

Inpatient visitation is not permitted at this time.
See Visitation Policy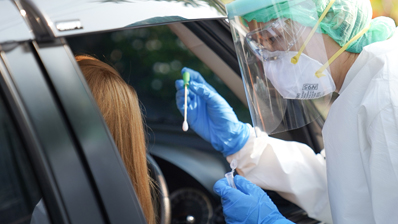 Convenient Options for Vaccinations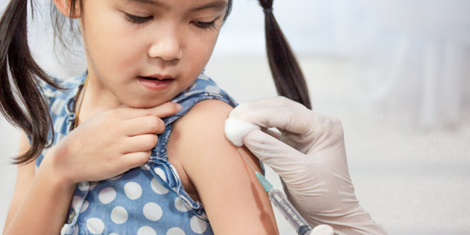 Flu Shots
Get your flu shot! Flu shots are available at our Pharmacy locations, or schedule an appointment with a nurse. Ages 6 months and up. You do not need to be a MetroHealth patient to access this service.
Learn More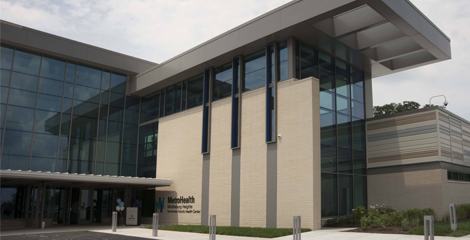 Drive-Up Immunizations
Our
Middleburg Heights
location offers drive up service for immunizations, including flu shots, for adults and children 10 and older.
Call 216-957-9700 to schedule.
Available 9 a.m. to 4 p.m. weekdays.
Learn More
Choosing Care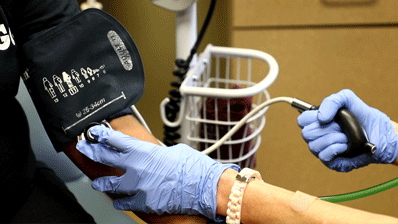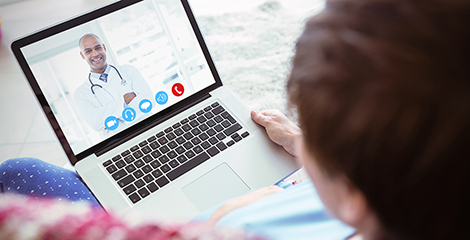 Healing Begins with Listening
We're starting with our 8,000 employees. With forthrightness and courage, several of them shared their stories of racism and bias in the video series "Healing Begins with Listening."
Listen to Our Stories
Virtual Health Talks
Find upcoming talks and past recordings of virtual discussions on a variety of health topics, led by MetroHealth providers.
Find health talks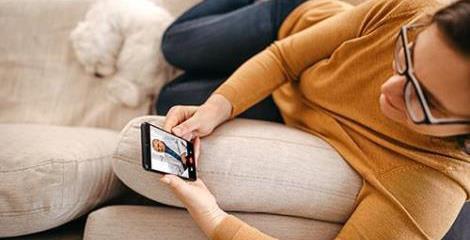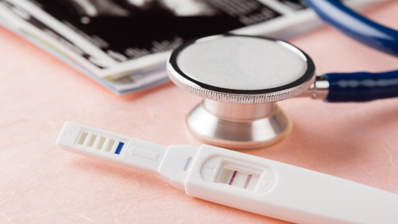 Free Pregnancy Tests
Good medical care starting early in your pregnancy leads to a healthier baby and a healthier you. Free walk-in pregnancy tests are available at MetroHealth's Main Campus OB-GYN Clinic. Our compassionate pregnancy specialists are eager to answer your questions.
Read More
One of Newsweek's Best Physical Rehabilitation Centers 2020
The MetroHealth System has been recognized on Newsweek's inaugural list of Best Physical Rehabilitation Centers.
"The care team at MetroHealth's Rehabilitation Institute are miracle workers who help injured people reclaim their lives," said MetroHealth President and CEO Akram Boutros, MD, FACHE. "We are honored Newsweek has recognized, on a national level, our efforts and commitment to our patients."
Read More