The MetroHealth System in Cleveland, OH | The MetroHealth System
Leading the way to a healthier you and a healthier community through service, teaching, discovery and teamwork.
When Your Spouse Won't Make the Appointment
There's an age-old argument that many couples act out time and time again: The when-was-the-last-time-you've-been-to-the-doctor argument. Women often find themselves at odds with their spouses about seeing the doctor, whether it's for an annual exam or a screening test. Men are less likely to see a doctor for preventive care than women, according to the Centers for Disease Control and Prevention.
Reasons to Visit a Primary Care Doctor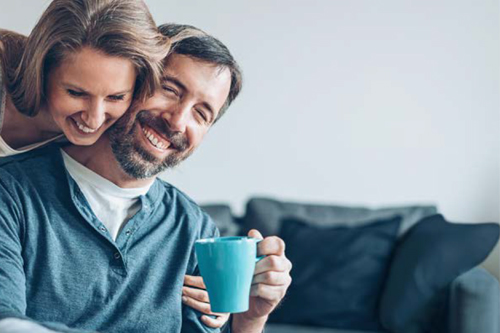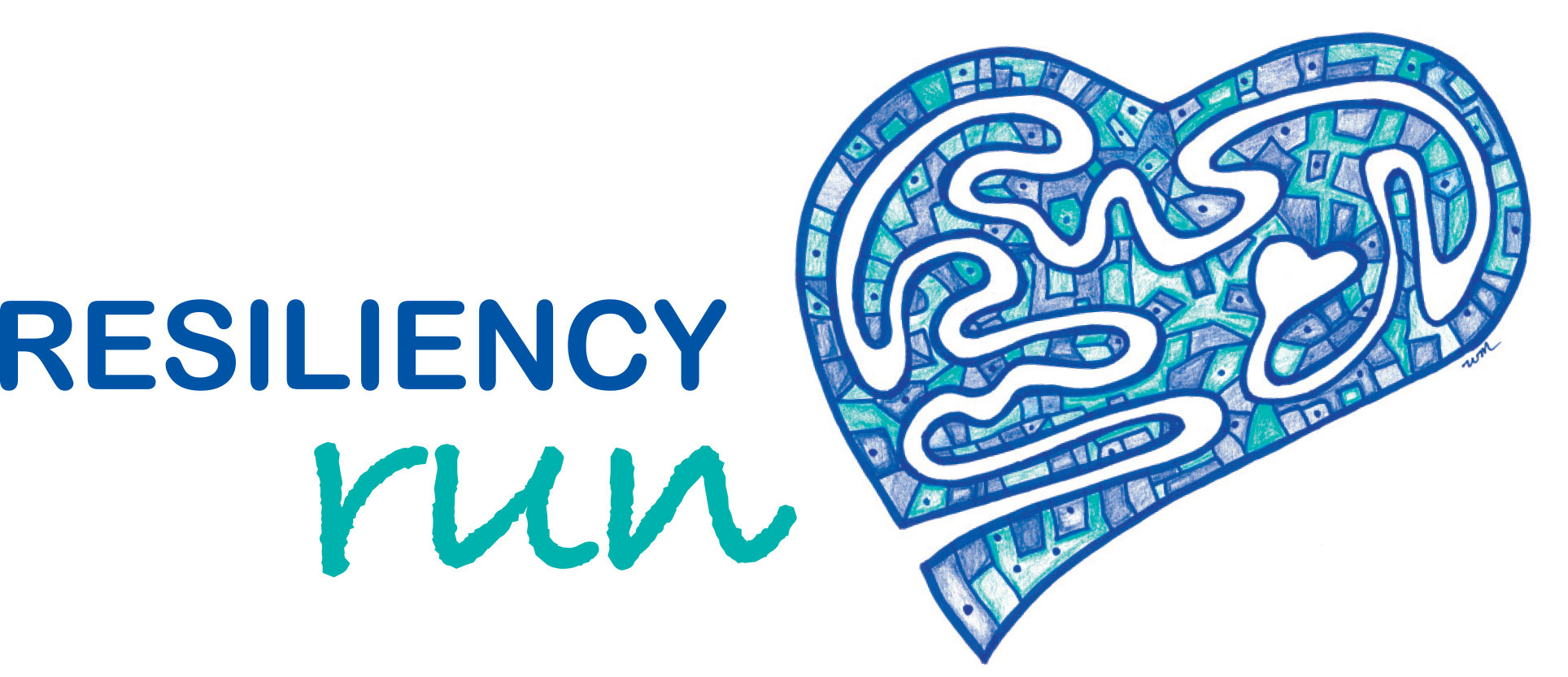 Saturday, June 22 • 5k Race and 1 Mile Walk
The Resiliency Run honors MetroHealth patients and their families by raising money to provide essential care and services to those who come to MetroHealth for trauma, burn, stroke and other critical care needs.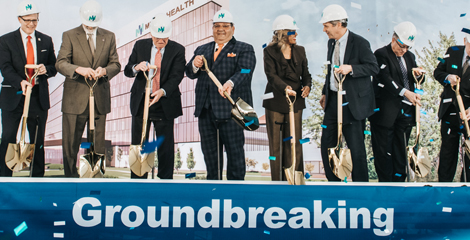 MetroHealth Rehabilitation Institute
Do you have a loved one who is recovering from a stroke, spinal cord or brain injury, a trauma or an orthopedic condition? Thanks to the MetroHealth Rehabilitation Institute, they don't have to travel far to receive expert therapy services.
Watch this video to find out why our Rehabilitation Institute can help patients achieve the best possible outcomes.
Learn more