The MetroHealth System in Cleveland, OH | The MetroHealth System
Leading the way to a healthier you and a healthier community through service, teaching, discovery and teamwork.
Black History Month Keynote Talk
Celebrate Black History Month at MetroHealth by hearing a message from a visionary pastor and teacher who has made history of her own. Rev. Courtney Clayton Jenkins, Senior Pastor and Teacher of South Euclid United Church of Christ (SEUCC), will share a message based on the theme of "Black History: A Legacy of Strength, A Future of Hope, The Heart of Culture."
For more details, see Classes and Events.
RSVP by Thursday, February 20th
Winter in Northeast Ohio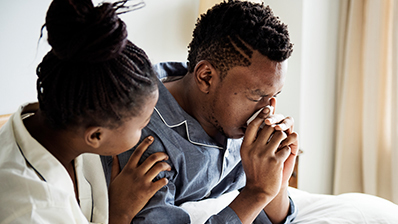 Flu Season is Here
If you think you might be getting sick with the flu, stay home from work or school and limit contact with others. Check with your primary care doctor, who might be able to prescribe you antiviral drugs that can reduce the severity and length of the illness.
Learn More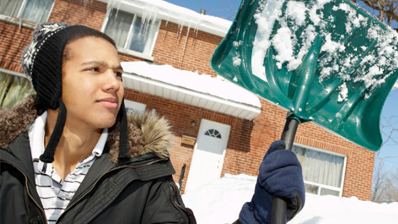 Staying Safe While Shoveling
Cleveland winters can really be a pain. And while we can't prevent snowfall – this is Cleveland, after all – there are steps you can take to stay safe.
Learn More
Happy, Healthy and Grateful
Michelle and Patrick started their journey more than three years ago. After trying to conceive for about a year, Michelle's obstetrician-gynecologist, Gregory Kitagawa, MD, referred the couple to Bryan Hecht, MD, Director of Reproductive Endocrinology/Infertility at MetroHealth.
Learn More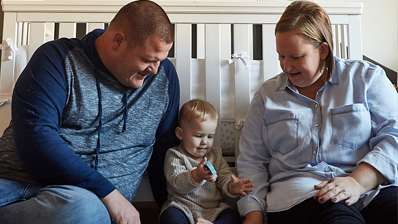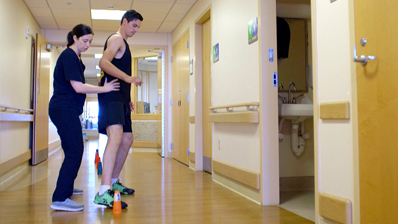 MetroHealth Rehabilitation Institute
Watch this video to find out why our Rehabilitation Institute can help patients achieve the best possible outcomes.
About Our Program
Aging Gracefully with Medicare
The annual physical is an important tool for wellness at any age. But how does a Medicare Wellness exam differ from that annual physical you've been getting for years?
Learn more