The MetroHealth System in Cleveland, OH | The MetroHealth System
Leading the way to a healthier you and a healthier community through service, teaching, discovery and teamwork.
Flu Season is Quickly Approaching. Are You Prepared?
Last winter, the flu killed 80,000 Americans, the highest total in at least 40 years.
Take steps now to prepare and stay healthy.
What you need to know about the flu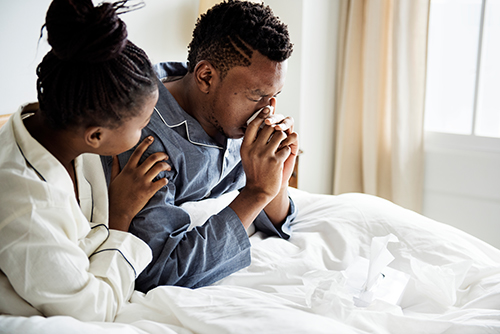 We're Just Getting Started
We made some exciting announcements at our 2019 Annual Stakeholders Meeting.
Read More
MetroHealth Rehabilitation Institute
Watch this video to find out why our Rehabilitation Institute can help patients achieve the best possible outcomes.
About Our Program