The MetroHealth System in Cleveland, OH | The MetroHealth System
MetroHealth Rehabilitation Institute
Recognized among Newsweek's best Physical Medicine & Rehabilitation Centers nationwide.
Read More
Traffic Alert
Construction October 19 - 26 on the Main Campus North Garage
Please use caution as maintenance work to the Main Campus North Garage begins Monday, October 19. Watch for cones and barricades diverting traffic around the work area as well as flaggers directing traffic as needed. This project is expected to be completed by October 26. Thank you for your patience as we continue making improvements to our campus.
Drive-Up Vaccine Service Available at Middleburg Heights Health Center
Middleburg Heights November Family Health Center
Call 216-957-9700 to schedule
7800 Pearl Road
Middleburg Heights, OH 44130
9 a.m. to 4 p.m. weekdays | Now Available
MetroHealth is excited to offer a new service to its patients to make it easier for families to keep up to date on childhood immunizations, recommended vaccines for adults and the annual flu vaccine for everyone.
Learn more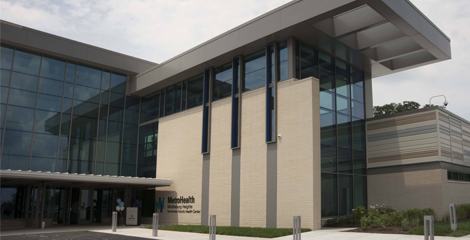 Graduate Medical Education
MetroHealth voted #12 out of 50 top teaching hospitals in the US, ranked by Washington Monthly Magazine
Read More
Choosing Care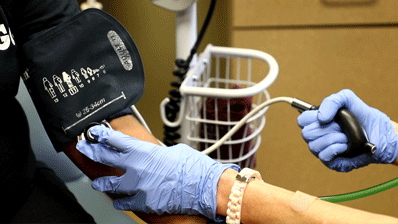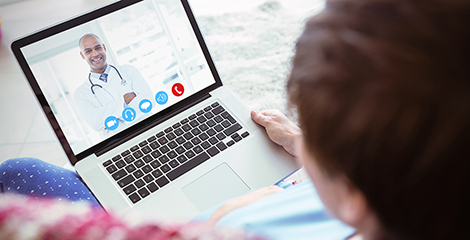 Virtual Health Talks
Find upcoming talks and past recordings of virtual discussions on a variety of health topics, led by MetroHealth providers.
Find health talks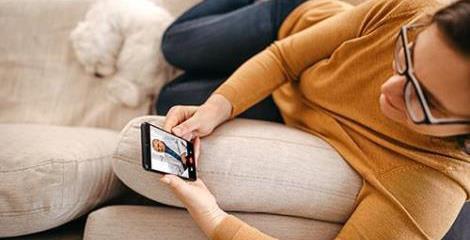 Featured Stories from our Newsroom
A Day in the COVID ICU
We recently followed Dr. Vidya Krishnan, along with two residents and a fellow, on the frontlines of our COVID-19 intensive care unit.
Watch Video
Construction of New Hospital Continues
Every day, dozens of construction workers continue to build the new 10-story hospital on MetroHealth's main campus.
Watch Video
Fighting Two Pandemics
Alan Nevel, MetroHealth's Senior Vice President, Chief Diversity and Human Resources Officer, leads his department during COVID-19 while fighting systemic racism.
Watch video.
Listen to Podcast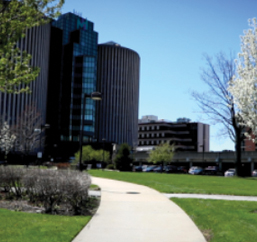 MH Foundation Grant
The MetroHealth Foundation has authorized a special one-time grant to provide additional financial support during these unprecedented times for more than 4,000 front-line (non-union) staff.
Read More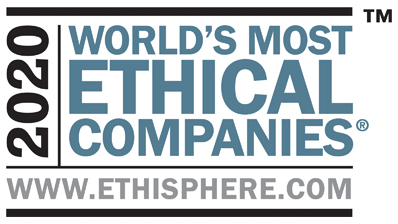 MetroHealth Named as One of the 2020 World's Most Ethical Companies
The MetroHealth System is doing pioneering work in regard to community transformation and the social determinants of health, and has been recognized by Ethisphere, a global leader in defining and advancing the standards of ethical business practices, as one of the 2020 World's Most Ethical Companies.
Read more