Leaders in Women's Health Care
As an academic health center, MetroHealth is home to leaders in obstetrics and gynecology. Many of our physicians publish research and are invited to speak at national conferences.
They're known around the country, and in some cases, around the world.
We are ranked as a Center of Excellence in Women's Health Care and Research. This reflects, among other things, our regional and national recognition, high-quality patient care, specially trained doctors and active involvement in clinical research trials.
Our compassionate providers put you first.
To make an appointment, call 216-778-4444.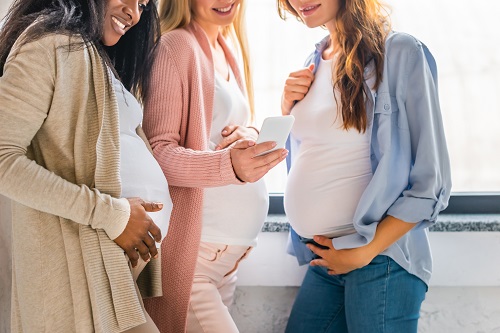 Pregnancy Care Newsletter
Learn more about your pregnancy journey and what to expect when delivering at MetroHealth - all tailored to your due date.
Subscribe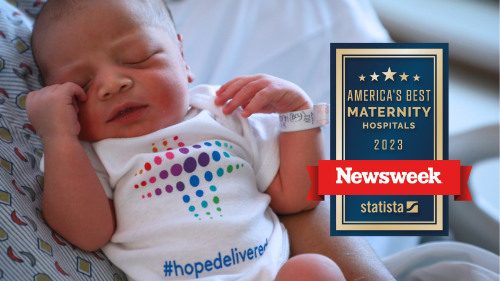 America's Best Maternity Hospitals 2023
MetroHealth thanks you for the privilege of caring for mom and baby for over 90 years.
Learn more
Now Open
The new MetroHealth Birthing Center includes:
10 beautiful, state-of-the-art labor and delivery rooms
27 private patient rooms for post-partum care, including comfortable furniture and pull-out beds for overnight guests
Private, spacious showers
Learn more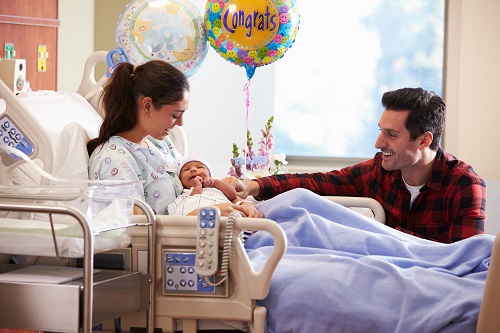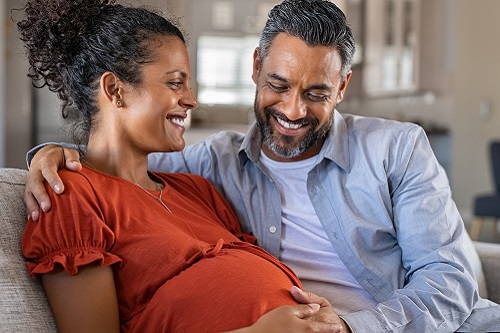 Pregnancy Care Center
When you're having a baby, you want the most comfortable environment for you, your family, and your friends to welcome your baby to the world.
Learn more in our Pregnancy Care section.
Pregnancy Care
Services and Classes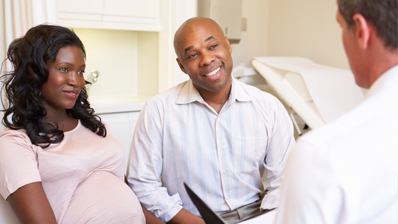 Choosing Care
Whether you need us for a consultation, a second opinion or care throughout your pregnancy, we're here for you.
We're Here to Help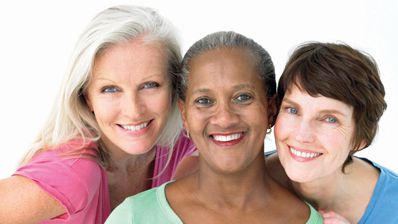 Complicated Issues
We work with you to find a solution, getting you back to the activities you enjoy.
Specialty Care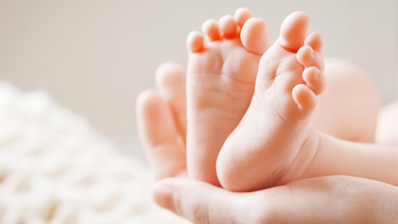 Pregnancy Resources
MetroHealth offers a number of classes that prepare you and your family to welcome a new family member.
Preparing for Your Baby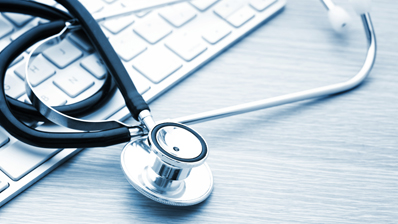 Referring Providers
MetroHealth welcomes physician referrals. Your patient will be treated with the utmost care and consideration.
Contact Us Today
Our Doctors/Medical Providers