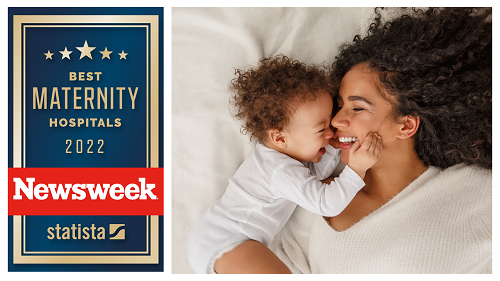 Newsweek's Best Maternity Hospitals 2022
MetroHealth thanks you for the privilege of caring for mom and baby for over 90 years.
Learn more
Obstetrics and Gynecology
Think of your MetroHealth OB-GYN as a partner across your lifespan: they can handle your routine care, deliver your children, and provide ongoing care for women's issues.
Your OB-GYN can also help to manage your overall health. For many women, an OB-GYN is a primary care provider. This is the person these women see when they have any health problem.
Services
Bone Density Screening
Care as You Age (Incontinence, Menopause, Pelvic Floor Disorders)
Endometriosis
Family Planning and Birth Control
Menstrual Cycle Problems
Pap Tests
Sexual Health Clinic – Specializing in female health and sexuality
Leaders in Women's Health Care
As an academic health center, MetroHealth is home to leaders in obstetrics and gynecology. Many of our physicians publish research and are invited to speak at national conferences. They're known around the country, and in some cases, around the world.
We are ranked as a Center of Excellence in Women's Health Care and Research. This reflects, among other things, our regional and national recognition, high-quality patient care, specially trained doctors and active involvement in clinical research trials.
Our compassionate providers support one another in putting you first.
To make an appointment, call 216-778-4444.
Free Walk-In Pregnancy Testing Now Available
Locations
Services and Classes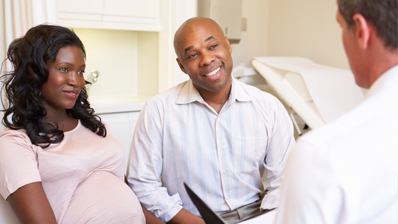 High Risk Pregnancies
Whether you need us for a consultation, a second opinion or care throughout your pregnancy, we're here for you.
We're Here to Help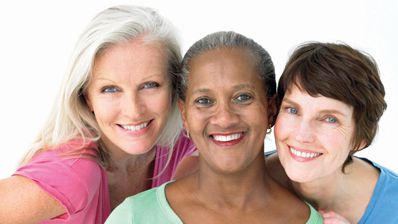 Complicated Issues
We work with you to find a solution, getting you back to the activities you enjoy.
Specialty Care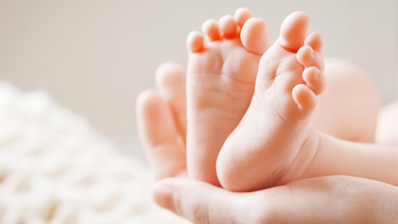 Childbirth Classes
MetroHealth offers a number of classes that prepare you and your family to welcome a new family member.
Preparing for Your Baby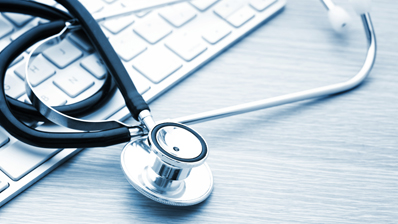 Referring Providers
MetroHealth welcomes physician referrals. Your patient will be treated with the utmost care and consideration.
Contact Us Today
Our Doctors/Medical Providers