Obstetrics and Gynecology
Think of your MetroHealth OB-GYN as a partner across your lifespan: they can handle your routine care, deliver your children, and provide ongoing care for women's issues.
Your OB-GYN can also help to manage your overall health. For many women, an OB-GYN is a primary care provider. This is the person these women see when they have any health problem.
Medical Services to Keep You Well
Annual well-woman exams are an important part of ongoing OB-GYN care. Your MetroHealth OB-GYN can help you stay healthy at all stages of life.
FREE Walk-in Pregnancy Tests now available at MetroHealth's Main Campus OB-GYN Clinic
The OB-GYN Clinic at our main campus (located in the Women & Children's Pavilion) is now offering free walk-in pregnancy tests.
Testing is available for all women (new and existing patients).
Insurance is not required.
No appointment is needed.
Results are confidential.
Monday-Friday 9am-12pm and 1245pm-2:30pm.
If you think you might be pregnant, visit us at Main Campus so you can know for sure.
When you arrive, let the front desk know you would like to have a free pregnancy test. You may be asked to wait a short time until a medical assistant is available to assist you.
If your test is positive, we can help you plan your prenatal care, answer any questions and discuss any other health care needs.
If your test is negative, we can help you arrange any needed follow up.
Good medical care starting early in your pregnancy will lead to a healthier baby and a healthier you. Our compassionate pregnancy specialists are eager to answer your questions.
We can provide you with:
Free and confidential pregnancy testing with no appointment necessary. Find out your results in minutes.
Immediate provider referral. You can select from our list of experienced physicians and nurse practitioners. We can even help schedule your first appointment.
We provide counselors to help you determine if you qualify for Medicaid or other financial assistance. We can help with application paperwork. Se habla español.
Free prenatal education classes including childbirth education, parenting, breast feeding classes and Daddy Boot Camp.
Give us a call at 216-778-2268 with any questions or to let us know you are coming in for your FREE pregnancy test.
MetroHealth OB-GYN Services
Annual Exams
Bone Density Screening
Care as You Age (Incontinence, Menopause, Pelvic Floor Disorders)
Endometriosis
Family Planning and Birth Control. If you're done having babies or want control over when your next baby will arrive, we offer:

Long-acting reversible contraception. This matchstick-sized birth-control implant works for up to 3 years.
Tubal ligation. This can be done after you deliver your baby, or it can be done later. It's your choice.

Fertility Services
Menstrual Cycle Problems
Pap Tests
Pregnancy and Birth Care. Your OB-GYN can work with you to choose a MetroHealth pediatrician to care for your baby.
Sexual Health Clinic – Specializing in female health and sexuality
Leaders in Women's Health Care
As an academic health center, MetroHealth is home to leaders in obstetrics and gynecology. Many of our physicians publish research and are invited to speak at national conferences. They're known around the country, and in some cases, around the world.
We are ranked as a Center of Excellence in Women's Health Care and Research. This reflects, among other things, our regional and national recognition, high-quality patient care, specially trained doctors and active involvement in clinical research trials.
Our compassionate providers support one another in putting you first.
To make an appointment, call 216-778-4444.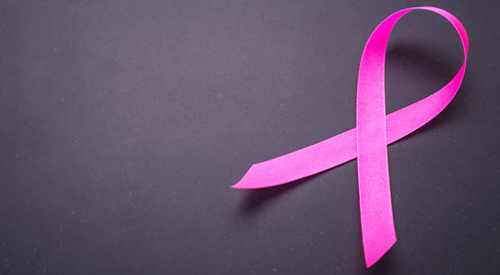 Quick and Easy Breast Cancer Screenings with MetroHealth's Mobile Mammogram Coach
MetroHealth's new mobile mammogram coach makes it quick and easy for you to get lifesaving preventive breast cancer screenings, at convenient locations within the community.
In 15 minutes or less, you can receive a state-of-the-art mammogram screening.
Learn more
Our Doctors/Medical Providers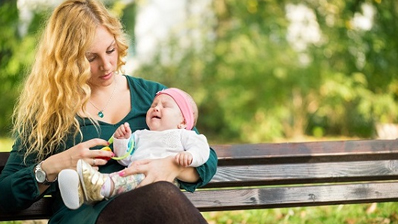 Mother and Child Dependency Program
MetroHealth wants to see every mom and baby living healthy and to their full potential.
Substance Use and Pregnancy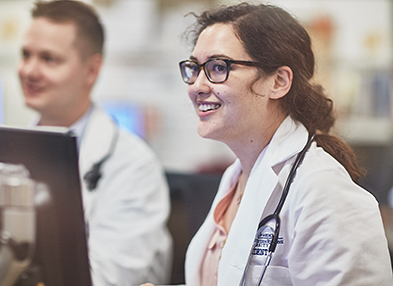 Graduate Medical Education
The MetroHealth System is committed to providing high-quality education and training programs in residency, fellowship and advanced nursing.
Learn more about our programs