Community
MetroHealth is unwavering in its long-standing commitment to address the health needs of communities across Northeast Ohio, MetroHealth has developed programs and initiatives beyond the traditional medical model.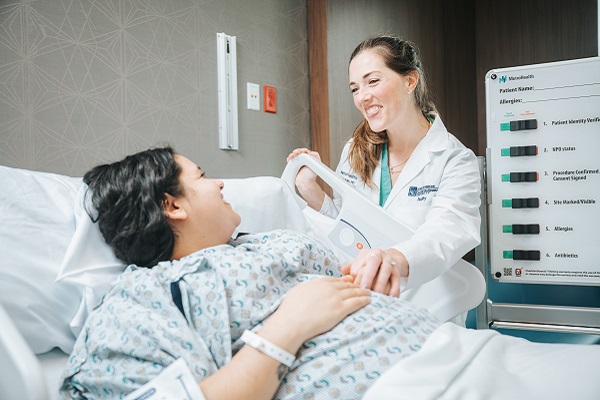 Our Mission
Core to fulfilling our public health mission and vision for health equity, our community engagement is focused on improving health outcomes for everyone, including underserved populations in our community.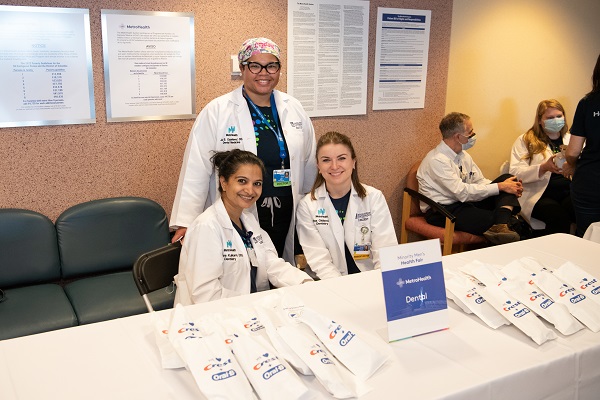 Did You Know?
MetroHealth invests 21.3% of annual operating expenses in programs that increase access to health care services and improve community health.
This investment of $331 million is more than twice the national average of all U.S. hospitals.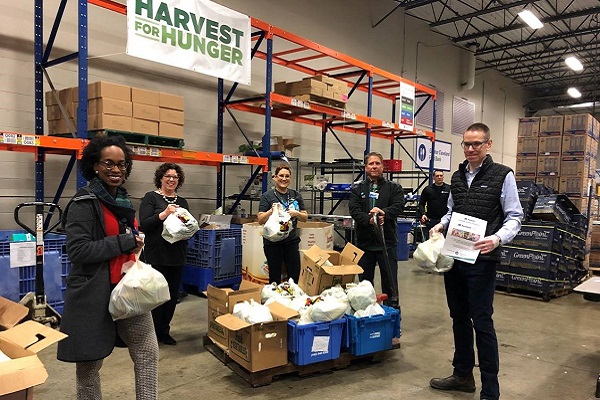 What We Do
Our community outreach and engagement efforts include:
Community service projects
Education sessions & health screenings
Investing in wellness-related programs
Events that help provide positive health outcomes