Weight Management
MetroHealth offers expert bariatric surgery and non-surgical weight management programs.
To schedule an appointment, call 216-778-7433.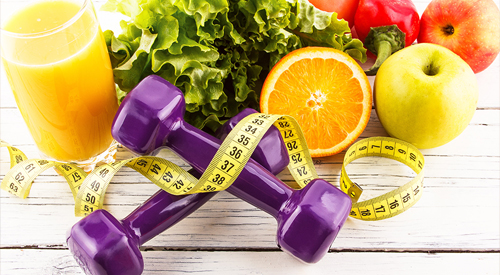 Weight-Loss Surgery and Weight Management Center
MetroHealth's highly-skilled physicians and nurses are all specially trained in obesity management medicine. If you've tried to deal with a weight issue in the past, and you've encountered doctors and therapists who weren't sensitive to your needs, MetroHealth is different. We know that obesity isn't just a behavior problem and it's not a personality flaw. It's a medical condition, and we're here to help you treat it. When you contact us for care, we'll help you make an appointment with the right professional who can help you.
First Appointments: Your initial appointment will last longer than a typical doctor's visit. We get to know you and find out what your life is like, answer questions, and create a personal treatment plan unique to your needs.
Specialized Care: We partner with experts in sleep medicine, behavioral health, nutrition, cardiology and endocrinology to make sure you get the help you need. Sleep apnea not only has serious health risks, but also can impede weight loss. Following dramatic weight loss, you may consider working with the Plastic Surgery Department to remove excess skin.
Financial Concerns: We make weight loss and weight management accessible for everyone. Insurance doesn't always cover metabolic and bariatric surgery and follow-up care. That's why we offer self-pay options. We help you navigate the financial aspects of your care.
Our Services
Monthly appointments with a physician who is board-certified in obesity medicine, or a nurse practitioner with obesity medicine training
Individualized lifestyle plans that include nutrition counseling, activity goals and behavioral change recommendations
Medication to support success, when needed
Medical preparation for weight-loss surgery
Long-term medical care for people who have had weight-loss surgery to optimize and keep off weight
Our Doctors/Medical Providers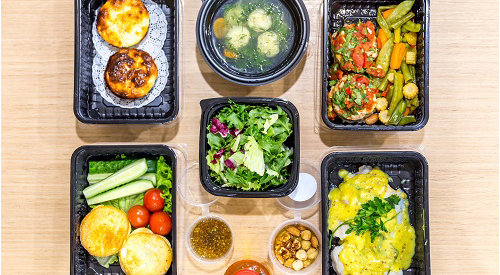 A Quick Fix for Weight Loss?
Feeling a bit heavier after the long winter and looking for a quick way to drop some weight? You may want to think twice before jumping on that new diet trend you've been reading about.
Learn more