Dermatology
MetroHealth's team of dermatologists offer state-of-the-art tools and training to diagnose and treat a variety of skin conditions and diseases.
To schedule an appointment, call 216-778-3376 (DERM).
Dermatology
MetroHealth's board-certified dermatologists and specialists use state-of-the-art tools to diagnose and treat skin conditions. Whether you're concerned about changes in a mole, a sudden or lingering rash, acne or color changes on your skin — or if you just want to improve your appearance by removing wrinkles and giving your skin a fresh look — our team can help. Many of our dermatologists have additional certification in the subspecialties of dermatology.
Our team includes:
Dedicated dermatopathologists
A pediatric dermatologist and pediatric physician assistant
A contact dermatitis specialist
Dermatologic surgeons that specialize in cosmetic/laser procedures and the Mohs micrographic surgical techniques to treat skin cancer
Our department also works closely with plastic surgeons and ear, nose and throat specialists.
We work with the most advanced equipment and techniques available in dermatology, including ultraviolet light phototherapy boxes, photodynamic therapy, and pulsed light therapy.
Skin Conditions We Treat
These links refer to the American Academy of Dermatology Association website: https://www.aad.org/
Treatment Options
Cryotherapy
Immunotherapy
Injections
Mohs surgery, provided by ACMS. Watch YouTube Video.
Oral Medications
Phototherapy
Topical medications
---
Just a freckle, or something more?
Our dermatology nurses will take a picture of up to two spots of concern on your skin and one of our board-certified dermatologists will review within one week.
Snapshot: Fast, easy, free skin screening. Walk-in service.
Learn more about Snapshot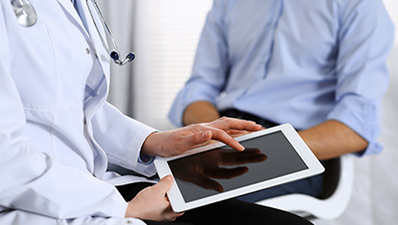 Your Health Matters: Make an Appointment Today
Whether in-person or by telehealth, we are here for you.
Schedule an appointment that's best for you. Call 216-778-5500 or schedule online with MyChart.
Schedule Today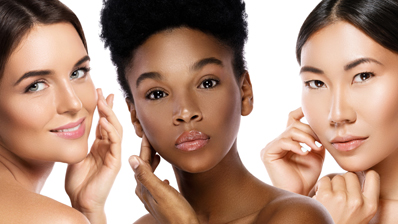 Cosmetic Services
Our team of estheticians and skin specialists uses the latest technologies to improve your skin's appearance.
Learn More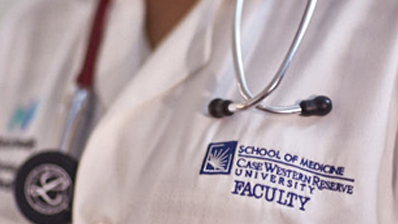 Graduate Medical Education
MetroHealth offers a Dermatology Residency program through the Case School of Medicine.
About Our Program
Our Doctors/Medical Providers