Surgery at MetroHealth
MetroHealth's compassionate surgeons provide advanced surgical techniques and technology to help you feel better and heal faster.

To schedule an appointment or consultation, call 216-778-4391 | Referring a patient? Visit our referral directory
The MetroHealth surgical team provides you with the most advanced surgical techniques and technologies available
In some cases, we offer surgical procedures that are available only at a select few hospitals in the country.
Our surgeons perform the POEM (peroral endoscopic myotomy) procedure used to treat a swallowing disorder called achalasia. We also perform specialized gallbladder and liver tumor removal surgeries while leaving those organs intact.
MetroHealth's surgeons are board-certified, highly skilled physicians who attend national medical conferences and workshops, while staying current on the latest research and presenting their own research findings. They learn new techniques from around the world, and bring this knowledge back to Cuyahoga County for the good of our patients. We have nationally renowned surgeons in cancer as well as thyroid and endocrinology.
Surgical Specialties
Cardiothoracic surgery
Digestive (Gastroparesis)
General surgery
Minimally invasive surgery
Neurosurgery
Pediatric surgery
Trauma, critical care and burn surgery
Pediatric Partnership
MetroHealth offers a full suite of pediatric surgeries in partnership with Akron Children's Hospital, from complex neonatal procedures to common procedures such as hernia repair. Intricate surgeries that require two pediatric surgeons or specialist support are performed at Akron Children's Hospital.
High-Tech Operating Rooms
Our operating rooms are equipped with high-tech surgical tools, including state-of-the-art, high-definition cameras and monitors. These tools produce crystal-clear images of hard-to-spot tumors, hidden lesions and other issues that could be addressed with surgery.
Our surgeons offer many procedures that require only tiny incisions or internal incisions. These less-invasive procedures often involve laparoscopy, robotics and endoscopy. The advantages include shorter recovery and a better cosmetic appearance, while keeping patients more comfortable.
To make an appointment for a general surgery consultation, call 216-778-4391.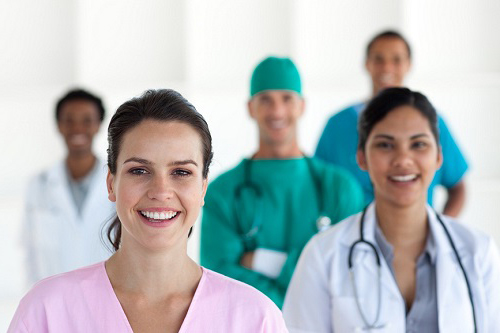 Graduate Medical Education
The MetroHealth System is committed to providing high-quality education and training programs in residency, fellowship and advanced nursing.
Learn more about our programs