Your Journey Begins at a Bariatric and Weight Loss Seminar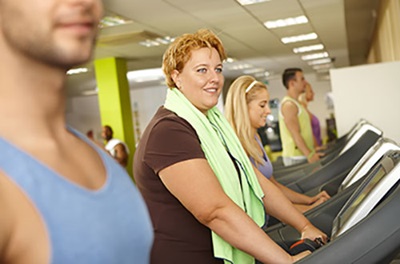 The MetroHealth Weight Loss Surgery and Weight Management Center team hosts a free bariatric and weight loss seminar on the third Tuesday of each month.
You can also watch a seminar online anytime on your phone or computer.
The seminar gives you the information you need to make informed decisions about your health challenges. You will also better understand whether weight loss surgery or nonsurgical weight management is right for you.
"The seminar is the first step in the bariatric surgery journey," said Shana Anderson, BSN, bariatric program coordinator at MetroHealth.
"Every potential patient needs to attend a seminar, online or in person, to move forward with the process and understand the basics of bariatric surgery risks and benefits. It helps you learn about the surgical preparation journey, both what is expected and what timeline is typical. Importantly, the seminars give you the chance to ask questions and learn about our program."
You will clearly realize we are committed to helping you!
What You'll Learn at a Bariatric and Weight Loss Seminar
Bariatric surgeons, obesity medicine specialists and other members of the team lead each seminar.
We discuss:
the causes of obesity
health problems related to obesity
typical health and weight improvements achieved after surgery
types of weight loss surgery
bariatric surgery criteria
the surgical timeline
the MetroHealth weight loss team's personalized approach to care
how healthy lifestyle habits help you achieve lasting weight loss
insurance and payment options
"One of the most important points we make in our seminars is that bariatric surgery is a tool, not a solution on its own," said Elaine Mead, surgical services center director at MetroHealth. "To be successful, bariatric surgery has to involve a variety of providers. Most importantly, patients have to commit to making healthy changes for a lifetime."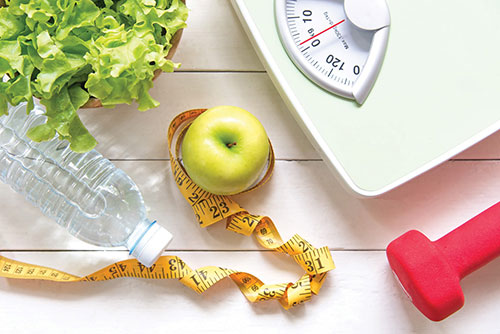 Attend a Seminar In Person
In-person bariatric and weight loss seminars are free and open to the public.
Please come and join us!
Watch an Online Video of our Seminar
Can't make one of our in-person seminars? Don't worry.
You can view a seminar video from the comfort or your own home with your phone or computer.
Usted puede
ver un video del seminario
desde la comodidad de su propia casa con su teléfono o computadora.
Our Doctors/Medical Providers