Bariatric Surgery at MetroHealth
Bariatric surgery is a proven method to help you lose weight and improve your overall health when other methods, such as diet, exercise and lifestyle changes, have failed.
MetroHealth has earned Comprehensive Center accreditation from the Metabolic and Bariatric Surgery Accreditation and Quality Improvement Program. This accreditation demonstrates our commitment to safety and high-quality surgeries.
"We have demonstrated excellent results for our patients," said Sergio Bardaro, MD, surgical director of the MetroHealth Weight Loss Surgery and Weight Management Center. "We have qualified surgical and medical providers who perform advanced surgeries and offer individualized treatments."
When you come to MetroHealth for bariatric surgery, our surgeons help you decide between two surgical options: gastric sleeve surgery and gastric bypass.
Register for a Seminar
The seminar gives you the information you need to make informed decisions about your health challenges. You will also better understand whether weight loss surgery or nonsurgical weight management is right for you.
Gastric Sleeve Surgery
This procedure, also known as sleeve gastrectomy, reduces the size of your stomach by approximately 80%. This reduction limits the amount of food you can eat. It also changes your gut hormones so you have less of an appetite and you feel fuller for longer after you have eaten.
Learn more about gastric sleeve surgery.
Gastric Bypass
Gastric bypass surgery, also called roux-en-y gastric bypass, involves stapling your stomach so that only a small pouch is used to digest food. Afterward, your small intestine is rerouted so it connects directly to this pouch. Similar to sleeve gastrectomy, gastric bypass surgery limits the amount of food you can eat while creating positive changes in your gut hormones.
Learn more about gastric bypass surgery.
Long-Term Improvements in Health and Quality of Life
No matter which procedure you and your surgeon choose, bariatric surgery significantly improves obesity-related conditions, such as:
diabetes
high blood pressure
high cholesterol
sleep apnea
Weight loss can also prevent new health problems from developing.
In addition, bariatric surgery can help you:
be more physically active
improve your self-esteem
help you be more social
improve sexual function
experience fewer disabilities related to your weight
have fewer obesity-related health problems
Having bariatric surgery can also extend your life. According to the American Society for Metabolic and Bariatric Surgery, bariatric surgery can reduce your risk of dying from:
severe obesity
cancer
diabetes
heart disease
stroke
Hear before-and-after bariatric surgery success stories from people just like you.
MetroHealth Program Ranks Among the Best - 2021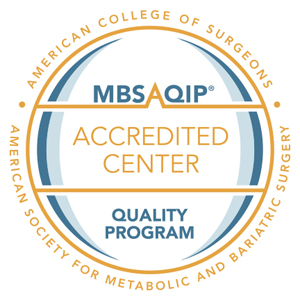 MetroHealth's Weight Loss Surgery and Weight Management Program recently received a distinguished level of re-certification for three years from the Metabolic and Bariatric Surgery Accreditation and Quality Improvement Program (MBSAQIP) as a Comprehensive Center with Obesity Medicine Qualifications.
MetroHealth's Weight Loss Surgery and Weight Management Center is the first in Ohio to receive this high level of certification.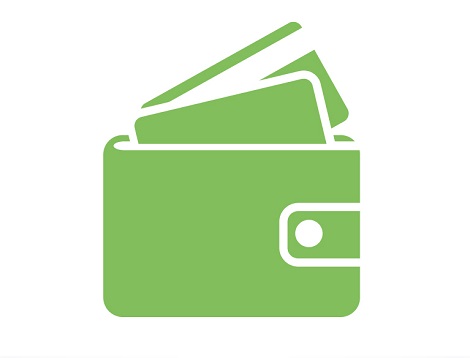 Making Bariatric Surgery Affordable
We strive to make weight loss and weight management services accessible for everyone.
We understand that insurance may not cover 100% of the cost of your bariatric surgery and follow-up care, which is why we offer private pay options for non-covered services or balances after insurance. In addition, we offer private pay options if someone has no insurance. We can help you navigate your financial responsibility with this program.
Learn more
Before & After Stories
Learn why bariatric surgery was the right choice for some of our patients – and why it might be the right choice for you.
Meet our patients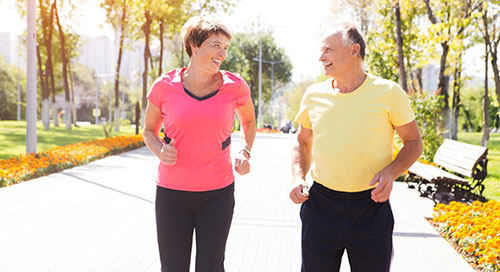 Ready to start your weight loss journey?
Our Doctors/Medical Providers