Spine Surgery Gets a Standing Ovation
One Patient's Life-Changing Decision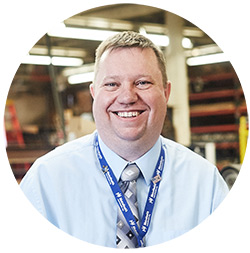 Up until a few months ago, Michael Dragutinovic, 49, had been dealing with back pain for more than 20 years. His pain had become so severe that he couldn't bend at the waist or straighten himself upright.
"I was walking hunched over," explained the father of three boys. "I was experiencing a tingling throughout my whole body. My life was horrible. I was just withering away, and I didn't want to end up in a wheelchair."
Over the years, Michael had seen a chiropractor, had nerve block injections and tried water therapy, massage therapy and electrical stimulation for his pain. He regularly took up to 10 Tylenol a day to manage his discomfort. But these approaches provided only temporary relief.
Because his pain was becoming so debilitating, he saw his primary care doctor at MetroHealth, Mary E. Behmer, MD, who ordered an MRI. Jonathan E. Belding, MD, an orthopedic surgeon with MetroHealth's Spine Center, reviewed the scan and diagnosed Michael with ankylosing spondylitis, a type of arthritis that affects the spine.
Dr. Belding had a conversation with Michael about his chronic, severe pain and his past treatment history and recommended posture-correcting surgery to relieve the compression on the spinal nerve roots and to stabilize the spine.
"Dr. Belding is probably the nicest, most knowledgeable man I ever met," said Michael, who agreed to the surgery, which was scheduled for two weeks later. Right before the procedure, "my pain was a 10, without a doubt, and I couldn't walk," he said. "They had to push me into the operating room in a wheelchair."
About five hours later, Michael woke up, "and I'm lying down and I'm looking at my hands, and I feel like Hercules. I haven't had this much strength in 20 years. I was supposed to be quiet because I had a breathing tube in, but I couldn't stop talking."
After surgery, Michael spent about 10 days in an inpatient rehabilitation facility as he built up his strength to walk and move around. Today, he enjoys going for walks with his wife and family dog and taking his boys to Cub Scouts. He's also back at his job in the facilities department at MetroHealth.
Most important, "I have zero pain," he said. "I went in for surgery in a wheelchair, and now, if I had to run down the hall, I could do it with no problem."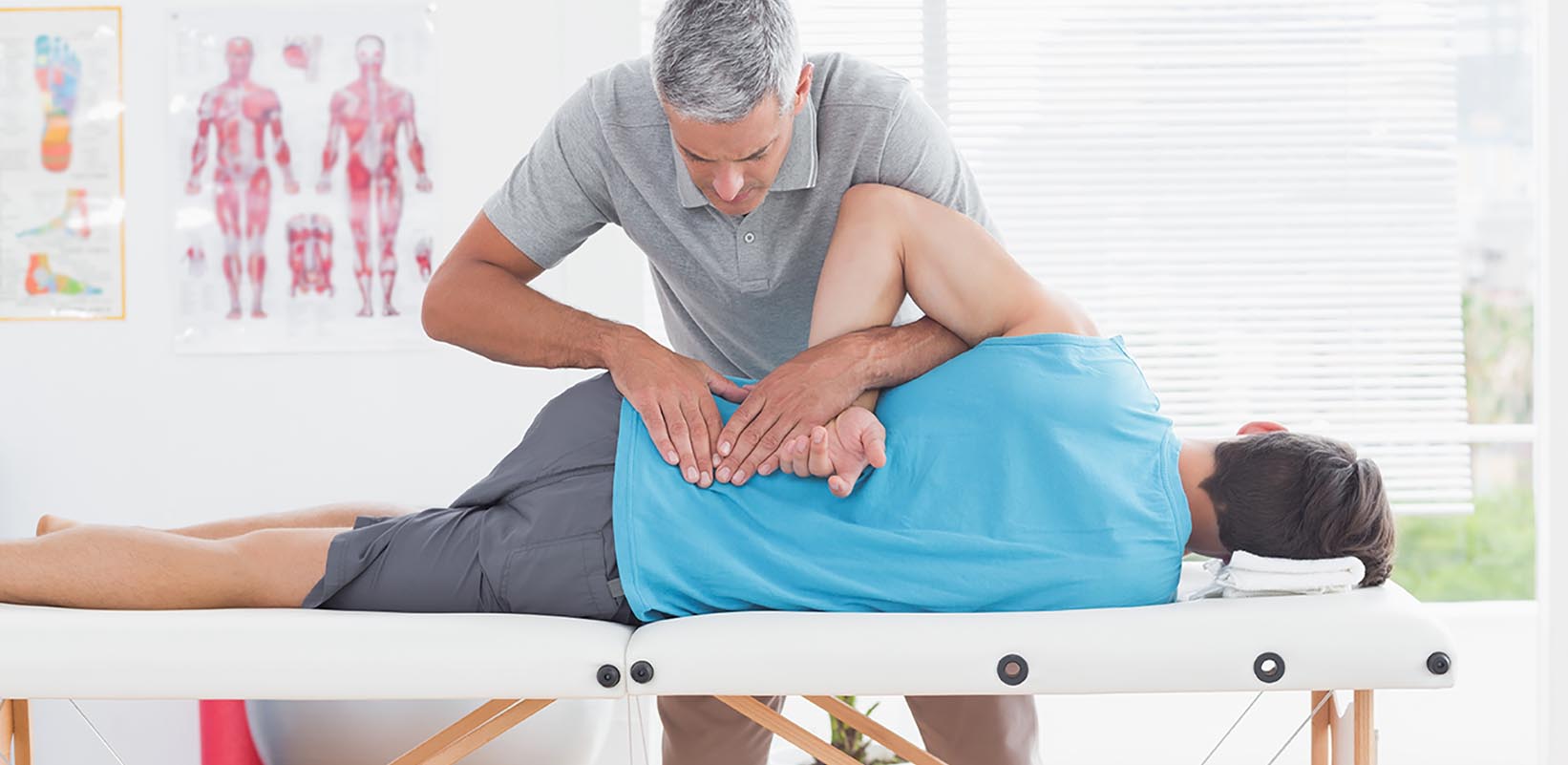 Spine Center Appointments
MetroHealth Spine Center
Innovative Treatment for Back, Neck and Spine Injuries and Disorders
For more information or to make an appointment, call 216-778-3700.
Our Doctors/Medical Providers