Diagnostic Radiology Services
MetroHealth diagnostic services include:
Breast imaging Magnetic resonance imaging (MRI)
Digital diagnostic x-ray and high-definition ultrasound
Computed tomography (CT) scan
Interventional Therapies
Looking for an alternative to conventional surgery? Interventional radiology may be an option. This technique allows your doctor to both diagnose and treat a variety of conditions using image-guided methods.
Your doctor will use x-rays, ultrasound or CT scans to guide your therapy. Typically, that means cuts are smaller—if necessary at all.
Interventional therapies are used for:
Aneurysm repair
Chemotherapy
Venography
Epidural injections
Nerve blocks
Interventional neuroradiology can also be vital during a stroke to minimize—or in some cases, eliminate—the debilitating effects caused by a stroke.
At MetroHealth, our world-class approach is known for getting patients into treatment as quickly as possible. Interventional radiology plays a big role in that department's success.
We also offer scheduled and emergency interventional therapies seven days a week.
Senior Health and Wellness Radiology Services
Plain film diagnostic x-ray and bone density services are available on the first floor of the Old Brooklyn Health Center.
Walk-in appointments are available Monday - Friday from 8:30 a.m. to 5:00 p.m.
Please check in at the Senior Health Clinic desk to register. Please call 216-957-3897 for more information on these services.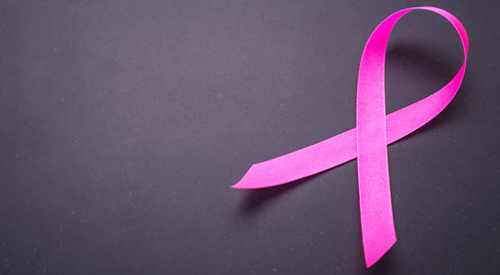 Quick and Easy Breast Cancer Screenings with MetroHealth's Mobile Mammogram Coach
MetroHealth's new mobile mammogram coach makes it quick and easy for you to get lifesaving preventive breast cancer screenings, at convenient locations within the community.
In 15 minutes or less, you can receive a state-of-the-art mammogram screening.
Learn more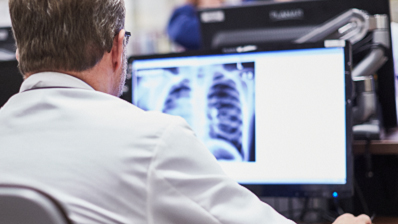 Graduate Medical Education
Our training program offers a unique blend of academic medicine and immersive clinical experience, all set in a collegiate practice environment focused on resident education.
Learn More About Training With Us