Voice & Swallowing Disorders
Comprehensive, state-of-the-art technology with a compassionate approach
To schedule an appointment, call 216-778-5791.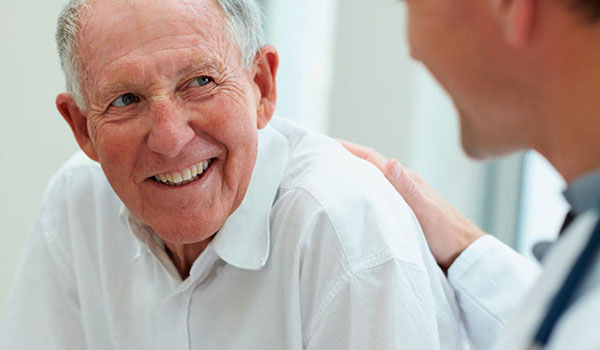 Voice & Swallowing Disorder Experts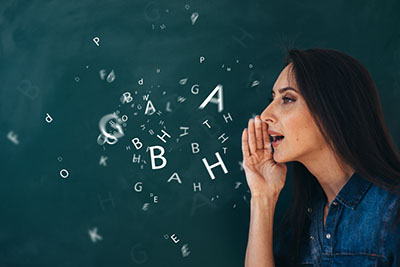 At MetroHealth, we provide specialized care for patients with voice, swallowing and airway disorders. Patients will find a comprehensive team of fellowship-trained ear, nose and throat (ENT) physicians, speech-language pathologists who specialize in voice disorders, and many other specialists.
We care for all types of voice professionals including singers, actors, teachers, coaches, attorneys and salespeople. We also care for non-professional voice users who have experienced an unexpected change in voice or swallowing. Additionally, the Voice Team works closely with MetroHealth's Pride Clinic, helping transgender patients adjust their voice through voice therapy and/or small surgical adjustments.
Our ear, nose and throat (ENT) physicians treat all types of laryngeal ("voice box") disorders using advanced surgical techniques to treat laryngeal cancer, benign vocal fold lesions, vocal fold paralysis, and laryngeal or tracheal stenosis.
At MetroHealth, we deliver the most advanced medical care for individuals with laryngeal, swallowing or airway disorders who suffer from any of the following conditions:
Acid reflux affecting the larynx / voice
Airway narrowing, tracheal and subglottic stenosis
Chronic cough
Cricopharyngeal dysfunction
Hoarseness due to benign or cancerous lesions
Laryngeal papilloma
Paradoxical vocal fold motion (PVFM)
Reinke's edema
Spasmodic dysphonia
Swallowing disorders
Transgender voice problems
Vocal fold atrophy, scarring or granuloma
Vocal fold paralysis or paresis
Zenker's diverticulum
To schedule an appointment with one of our experts, call 216-778-5791.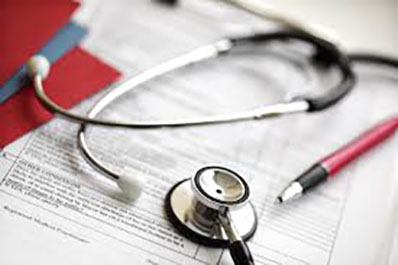 Our Services
MetroHealth provides the highest level of care to patients with voice, swallowing and airway disorders.
Learn more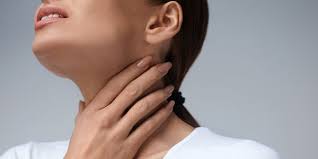 Conditions We Treat
We treat all types of laryngeal disorders, with expertise in advanced laryngeal surgical techniques.
See all conditions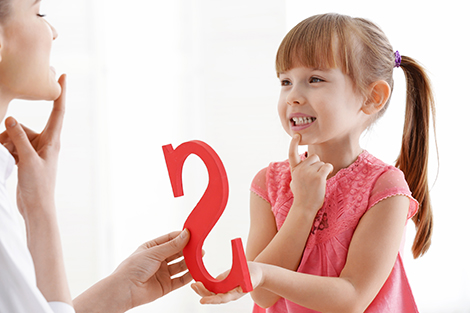 Meet Our Speech Pathologists
Our dedicated team of speech-language pathologists assess and treat voice, swallowing, respiratory and speech disorders.
Meet our Therapists
Our Doctors/Medical Providers