Expert Ear, Nose and Throat Care in Northeast Ohio
Medical and surgical expertise from our caring team of providers in the treatment of ear, nose, & throat disorders and common head & neck issues.
To schedule an appointment, call 216-778-5791.
Comprehensive ENT Care
Our Ear, Nose and Throat (ENT) providers focus on six key areas:
Ears. Our providers treat hearing loss medically and sometimes with various surgical procedures. They also treat ear infections, balance disorders and ear noise (tinnitus). Our expert team of audiologists help measure hearing and perform testing for balance / vertigo.

Nose. Chronic sinusitis affects about 35 million people each year, making it one of the most common health complaints in the country. Treating sinus problems, nasal congestion and allergies is one of the primary skills of otolaryngologists.

Throat, Voice & Swallowing. Tonsil problems are among the most frequent reasons that patient see an ENT provider. Disorders of the throat can also impact the ability to communicate and/or swallow. Our providers help to determine the causes of hoarseness or raspy voice and provide recommendations for treatment. There are many different reasons for patients to have swallowing problems, and our specialists help figure out why someone is having difficulty swallowing and provides advice for such patients.

Facial Plastic & Reconstructive Surgery. Another area of expertise in our Department deals with both reconstruction of face, mouth, and neck after trauma or cancer removal including skin cancer and cosmetic procedures designed to improve someone's appearance. This includes both surgical procedures (like rhinoplasty and facelift) and non-surgical interventions such as Botox® and fillers.

Head and Neck. This area of the body contains important nerves that control sight, smell, hearing and facial movement. Our doctors can deal with common head and neck issues including infections, benign and malignant tumors (cancers), facial trauma and facial deformities.

Sleep. Our experienced sleep surgeons treat obstructive sleep apnea (OSA).
Call 216-778-5791 to schedule an appointment.
---
All MetroHealth Ear, Nose and Throat Services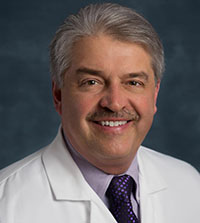 Message from our Chairman
Learn more about the Ear, Nose and Throat program at MetroHealth.
Read More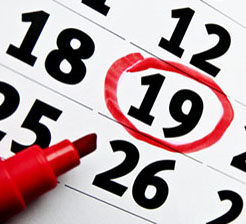 How to Make an Appointment

To schedule an appointment with one of our providers, call 216-778-5791.


Request an Appointment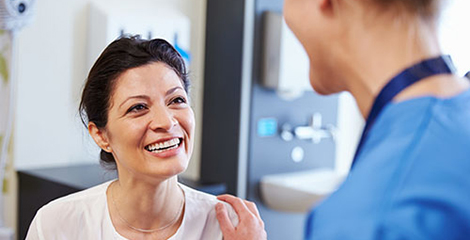 Meet our Team of ENT Providers
Our group of exceptionally talented physicians, advanced practice providers, and audiologists are here to serve our patients with expertise, skill, and compassion.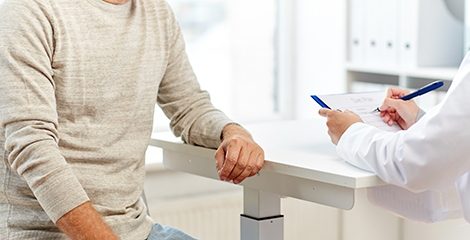 Some Ear, Nose and Throat Problems Shouldn't Be Put Off
Many patients have been putting off office visits or procedures during the COVID pandemic, but there are some issues with the ears, nose, mouth and throat that require prompt attention.
Read more