Request an Appearance
Community outreach is very important to Metro Life Flight, and we strive to accommodate the many requests we receive for our team to attend events, however, our main objective is to be readily available to meet the needs of critically ill and injured patients.

For consideration, the following criteria must be met:
Requests should be submitted 30 days prior to the event to provide sufficient time to plan and prepare.
The landing zone / parking area must be safe and secured, so our team can immediately depart if requested for a patient mission.
If an aircraft is being requested, the requestor must include the contact information for the landing zone commander and public safety agency that will assist with the landing zone.
Metro Life Flight is unable to attend church, scouting and school/university events.
All requests are subject to approval by the Metro Life Flight operations team.
Request for Training or Public Appearance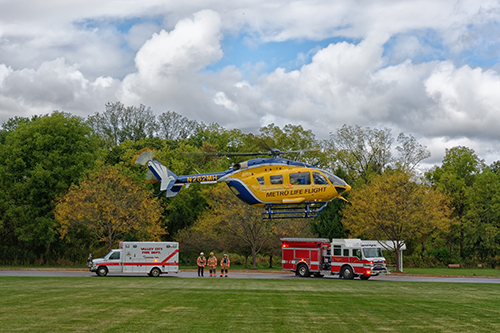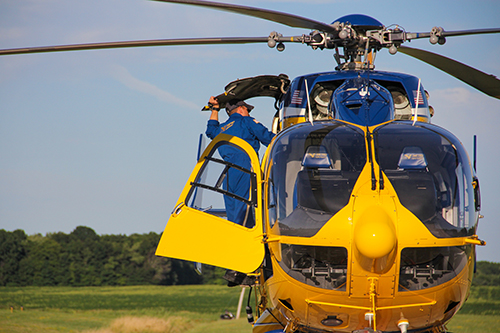 ©Copyright 2023 The MetroHealth System | 2500 MetroHealth Drive | Cleveland, OH 44109 | 216-778-7800 | All Rights Reserved.
There is no rating available for this provider for one of two reasons: he or she does not see patients, or has not received the minimum number of patient survey responses.