Opioid Education - Project DAWN
Project DAWN is an opioid overdose education and naloxone distribution (OEND) program. Eligible program participants are individuals who are at-risk of opioid overdose including those who are in recovery for opioid addiction and those who are actively using opioids, in addition to individuals who know someone who is at risk for opioid overdose.
For more information, please call 216-778-5677.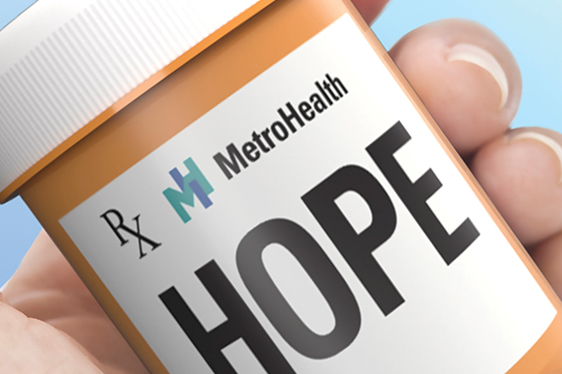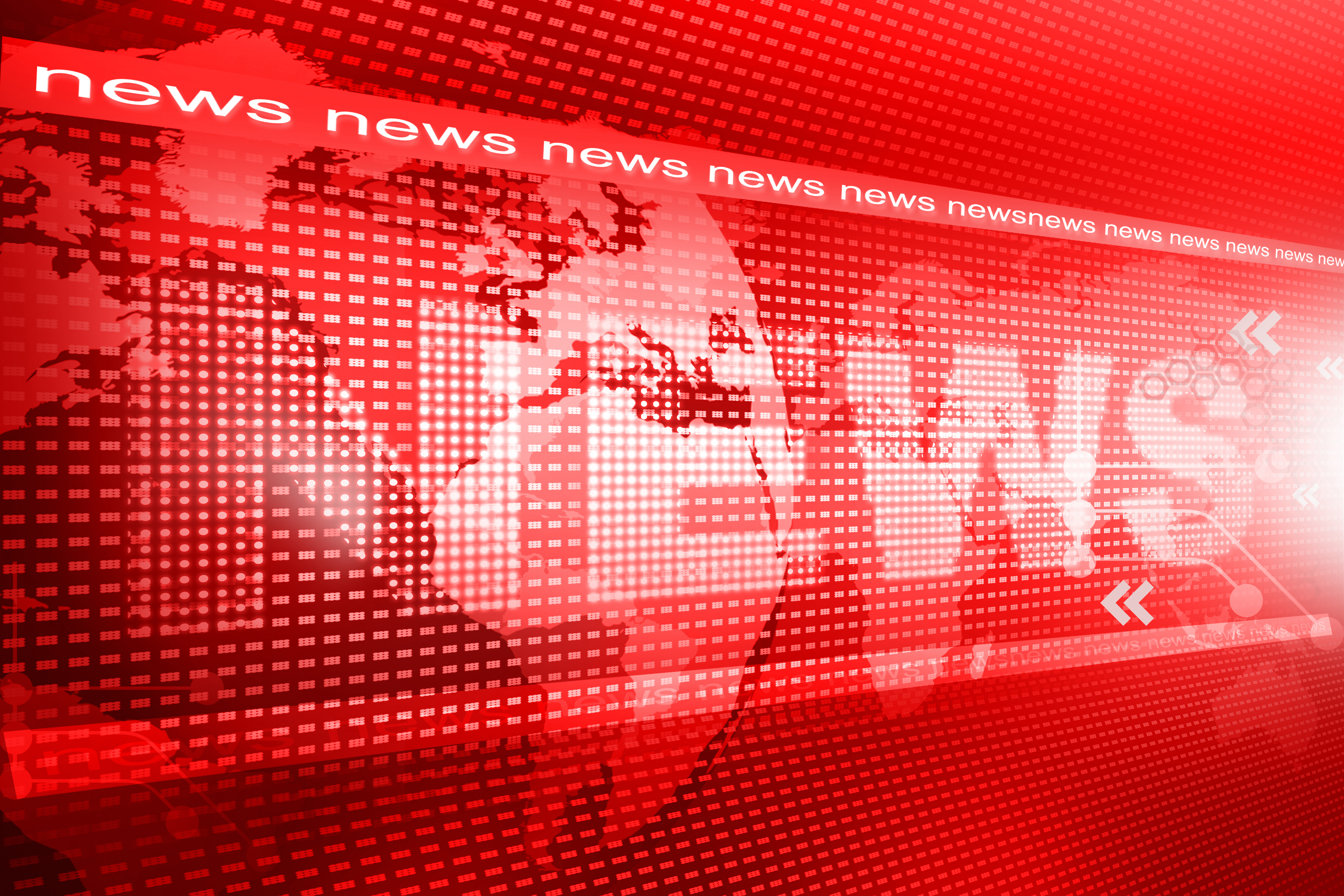 In the news
MetroHealth's leadership in fight against opioid epidemic applauded in Crain's Cleveland Business editorial.
Start with STOP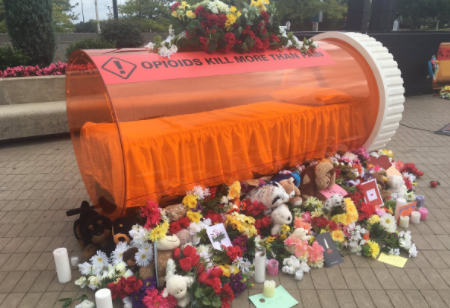 Know the Risks
Raising public awareness and providing education about the dangers of opioid prescriptions.
Share the Knowledge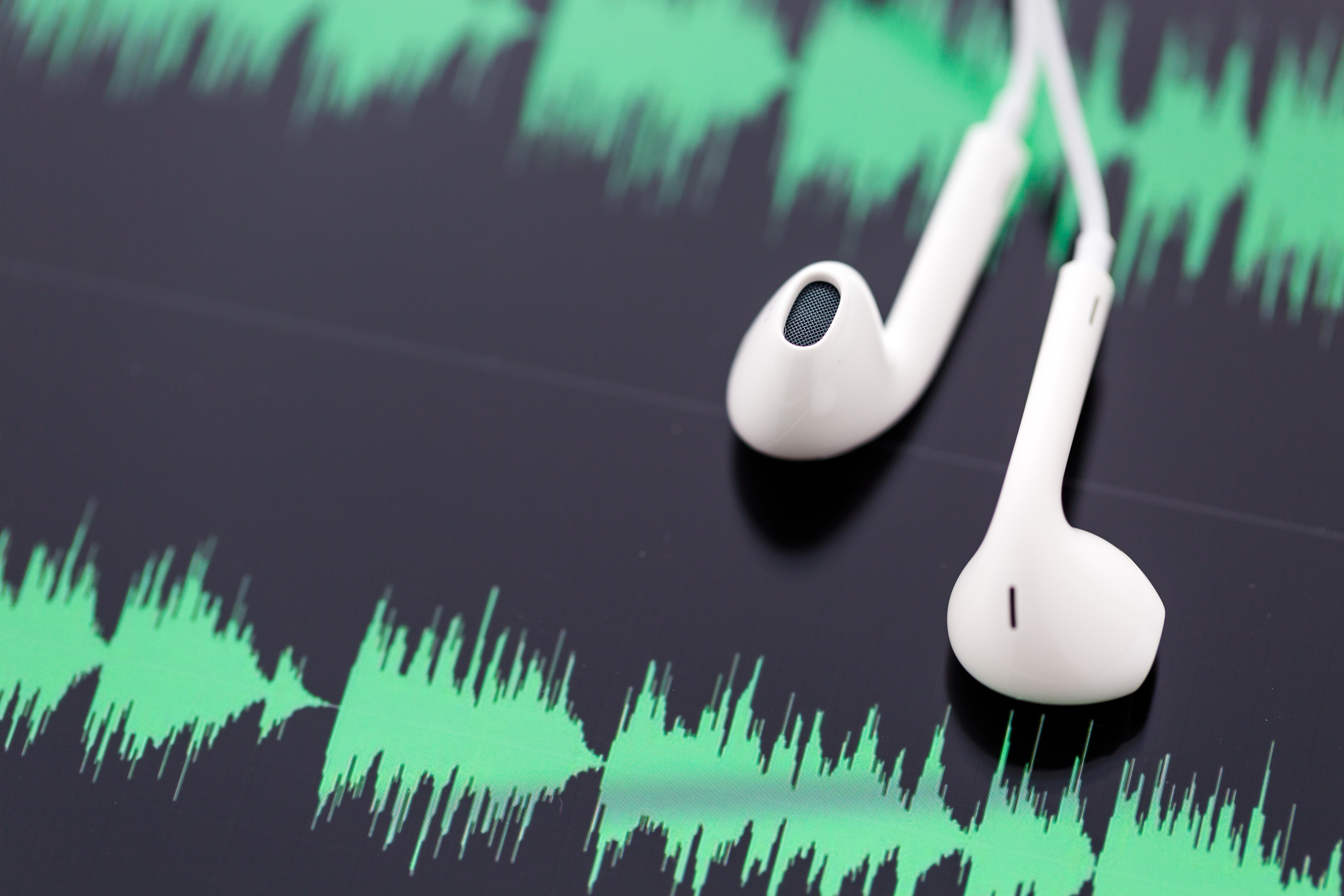 Prescription for Hope
"Prescription for Hope" shares the stories of some of the people working to end the crisis and bring the dawn.
Listen to Podcast
Project DAWN Services
Program participants are educated on the risk factors of opioid overdose, how to recognize an overdose, and how to respond to an overdose by calling 911, giving rescue breaths, and administering nasal naloxone. Eligible participants are given FREE naloxone kits containing two vials of naloxone hydrochloride medication.
All services are offered on a walk-in basis. A Project DAWN clinic visit takes about 15 minutes. Please remember to bring your photo identification. Program kits and medication are always given free of charge. Family, friends, and loved ones of individuals who are at risk of opioid overdose in addition to those at personal risk of overdose are welcome to come to our overdose prevention training and receive kits.
Four Convenient Locations
All locations offer free parking to visitors and guests
The Cuyahoga County Board of Health
5550 Venture Drive, Parma, Ohio 44129
Walk-in hours: Friday, 9 a.m. - 12 Noon
216-201-2000
Circle Health Services
12201 Euclid Ave, Cleveland, Ohio 44109
Walk-in hours: Tuesday, 12 Noon - 4 p.m. and Friday 1 - 5 p.m.
216-721-4010
Thomas F. McCafferty Health Center
4242 Lorain Ave, Cleveland, Ohio 44113
Walk-in hours: Monday and Wednesday, 8 a.m. - 4:30 p.m.
216-664-6603
City of Cleveland - EMS Headquarters
1701 Lakeside Ave, Cleveland, Ohio 44114
Walk-in hours: Monday - Friday, 9 a.m. - 4 p.m.
Note: Cleveland EMS Headquarters has free parking available on the street.
216-664-2555
---
Project DAWN Staff
Joan Papp, MD, FACEP
Project DAWN Medical Director
Read more about Dr. Papp
Emily Metz, MPH
Project DAWN Program Coordinator
Contact us by phone: 216-778-5677
Mailing Address
MetroHealth Medical Center
Department of Emergency Medicine
2500 MetroHealth Drive
Cleveland, OH 44109
Email [email protected]
Our program is funded by The MetroHealth System, The Ohio Department of Health and The Alcohol, Drug Addiction and Mental Health Services (ADAMHS) Board of Cuyahoga County.
Interested in supporting Project DAWN?
Please consider making a financial donation to help support the efforts of Project DAWN. Click here and select Project DAWN from the designation options. Thank you!
---
Additional Information
Ohio's first Project DAWN began in 2012 as a pilot program initiated by the Ohio Department of Health (ODH) in Scioto County. Cuyahoga County Project DAWN began on March 1, 2013 as a response to the alarming rise in opioid overdose fatalities within the county. The Ohio Department of Health reported a 413% increase in overdose death between 1999 and 2013 with nearly 3/4 of the overdose deaths in 2013 involving an opioid.
An opioid includes both prescription painkillers (Percocet, OxyContin, Oxycodone, Vicodin, Morphine, Fentanyl, etc.) and heroin. Naloxone, also known as narcan, is an opioid antagonist and the antidote to an opioid overdose. Opioid overdose causes respiratory depression and, if not treated, death. When administered during an overdose, naloxone blocks the effects of opioids on the brain and restores breathing within two to five minutes. Naloxone has been used safely by emergency medical professionals since the 1960s and has only one function: to reverse the effects of opioids on the brain and respiratory system in order to prevent death.
Naloxone has no potential for abuse and is innocuous if administered to an individual not experiencing an opioid overdose. It has no effect on other drugs such as benzodiazepines or alcohol. If naloxone is administered to a person who is dependent on opioids, it will produce withdrawal symptoms. Opioid withdrawal, although uncomfortable, is not life-threatening. Naloxone does not reverse overdoses that are caused by non-opioid drugs, such as cocaine, benzodiazepines (e.g. Xanex, Klonopin and Valium), methamphetamines, or alcohol .
For more information on Project DAWN programs across Ohio, visit the Ohio Department of Health's website.