Our Staff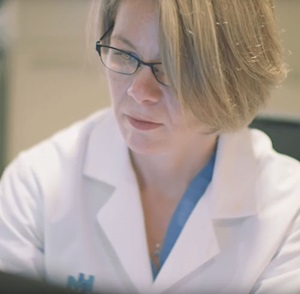 Joan Papp, MD, FACEP
Medical Director, Office of Opioid Safety
216-778-5677 | [email protected]
MetroHealth Medical Center
Office of Opioid Safety A107
2500 MetroHealth Drive
Cleveland, OH 44109
CNN story featuring Dr. Papp:
Our program is funded by The MetroHealth System, The Ohio Department of Health and The Alcohol, Drug Addiction and Mental Health Services (ADAMHS) Board of Cuyahoga County.

©Copyright 2023 The MetroHealth System | 2500 MetroHealth Drive | Cleveland, OH 44109 | 216-778-7800 | All Rights Reserved.
There is no rating available for this provider for one of two reasons: he or she does not see patients, or has not received the minimum number of patient survey responses.