Education
The Office of Opioid Safety offers education, tools and resources to MetroHealth providers and staff in all opioid-related needs.
Additionally, the Office of Opioid Safety has a commitment to offering community-based education and training that includes but not limited to:
Community organizations
Government agencies
Educational systems
Corporations and groups
Learn more about the opioid crisis:
If your organization is interested in opioid safety training, please fill out our form and we will get back to you with more information.
Office of Opioid Safety | 216-778-5677 | [email protected]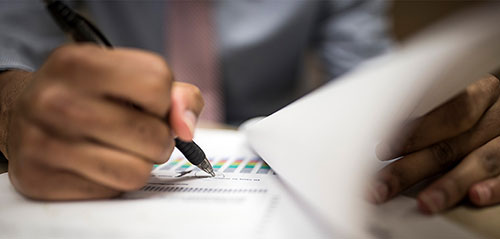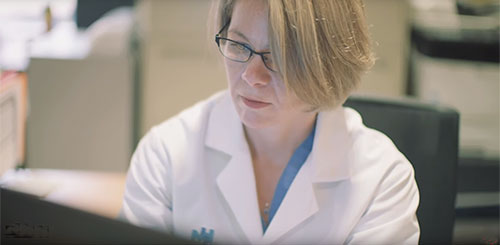 Prescription for Hope
"Prescription for Hope," a podcast from The MetroHealth System, shares the stories of some of the people working to end the crisis and bring the dawn.
Listen