Education
The Office of Opioid Safety offers education, tools and resources to MetroHealth providers and staff in all opioid-related needs.
Additionally, the Office of Opioid Safety has a commitment to offering community-based education and training that includes but not limited to:
Community organizations
Government agencies
Educational systems
Corporations and groups
Learn more about the opioid crisis:
If your organization is interested in opioid safety training, please fill out our form and we will get back to you with more information.
Office of Opioid Safety | 216-778-5677 | [email protected]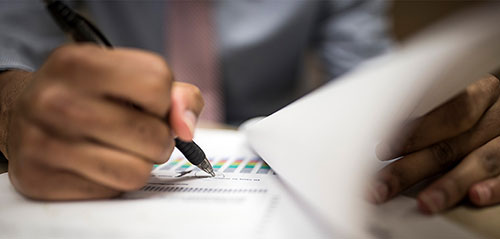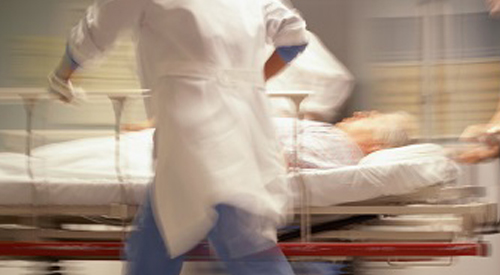 Join our MAT Induction in the Emergency Department Learning Community - January through October 2021
A twelve-week curriculum, each two-hours, to include structured educational sessions; ongoing technical assistance (TA) delivered through our board-certified emergency and addiction medicine experts, and licensed support staff. Event is free. Registration is required.
Learning Community Session Objectives:
Identify how to incorporate Peer Support into the ED setting
Evaluate for Buprenorphine induction or harm reduction strategies based on patient needs
Recognize the symptoms of opioid use disorder in complex ED patients
Register Today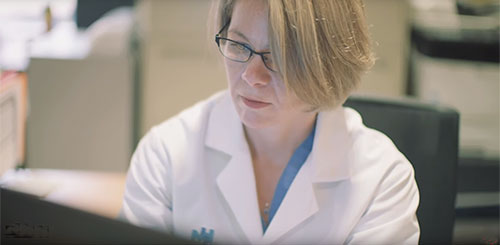 Prescription for Hope
"Prescription for Hope," a podcast from The MetroHealth System, shares the stories of some of the people working to end the crisis and bring the dawn.
Listen