Burn Care Center
MetroHealth is one of two verified adult and pediatric burn and trauma center in Ohio.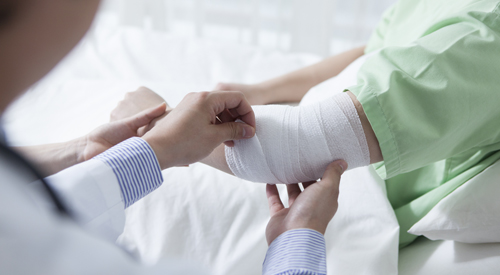 Comprehensive Burn Care Center
From the onset of any burn injury, until the day a patient is fully healed, burn care is a unique specialty that requires a specialized team to manage these injuries. The MetroHealth Burn Care Team begins with our first responders and continues with our (hyperlink support groups) support groups long after you are healed. Our Comprehensive Burn Care Center is one of two verified adult and pediatric burn centers in the State of Ohio. We obtain verification every three years by our credentialing organization, the American Burn Association.
MetroHealth is one of only two burn centers in Ohio verified for the care of both adults and children by the American Burn Association and the American College of Surgeons Committee on Trauma. Our center treats more than 1,700 burn injuries a year, including every imaginable burn—those caused by electricity, lightning, chemicals and smoke inhalation. We also treat injuries you might not think of as burns, like frostbite. With recent advances in care, many people survive burns covering over 75 percent of their bodies.
Our Burn Care Services
Our highly specialized facilities, equipment and staff allow us to provide a full range of services:
Acute burn treatment, including critical care (ICU management), surgical care and dressing changes.
Burn Outpatient Clinic. Not every burn seen at our center requires a hospital stay. That's why we offer an outpatient clinic for patients referred with less severe burns. The clinic operates on a Monday - Friday schedule and is staffed with a nurse practitioner highly trained in the specialty of burn care. Our clinic is equipped to provide safe, effective care for all types of burns. To schedule an appointment, please call 216-778-1775 between the hours of 8:30 a.m. and 3 p.m.
Treatment for other complex wounds. In addition to our burn care expertise for thermal, chemical, inhalational and electrical injuries, our specialized team treats a variety of other large, complex wounds. These include rare necrotizing soft tissue infections caused by "flesh-eating bacteria," traumatic injuries that often result from vehicle crashes and involve extensive loss of skin, and other extremely complex wounds for which many large hospitals lack the resources to treat. We also have developed a specialized management for frostbite injuries, allowing us to decrease the likelihood of amputations and improve function and quality of life for patients.
Ongoing Rehabilitation: Helping Burn Survivors Recover
Adult Burn Survivor Recovery Group
Other Support Programs—such as burn camps (offered twice annually) and other recreational activities—help children recovering from burns move forward after their injuries.
Services to help improve burn injuries, including reconstructive surgery.
Advanced laser treatments for burn scar revision.
Contact Information
Referrals
For patient transfer or urgent referrals – 216-778-BURN (2876)
For non-urgent referrals or follow-ups – 216-778-1775
Education
The Burn Center provides customized training, education, and outreach, and participates in burn research.
For education, outreach and lectures – 216-778-3773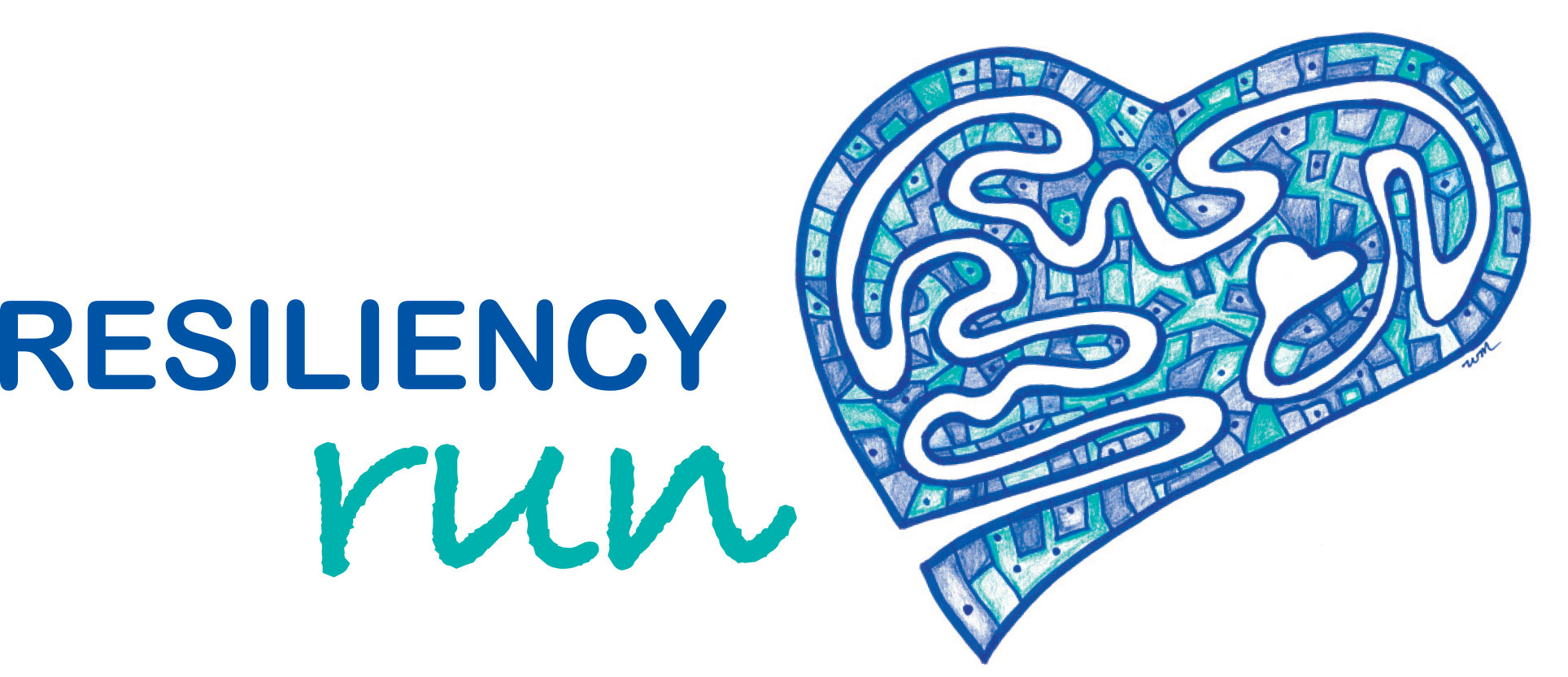 Saturday, June 20, 2020• 5k Race and 1 Mile Walk
The Resiliency Run honors MetroHealth patients and their families by raising money to provide essential care and services to those who come to MetroHealth for trauma, burn, stroke and other critical care needs.
Our Doctors/Medical Providers