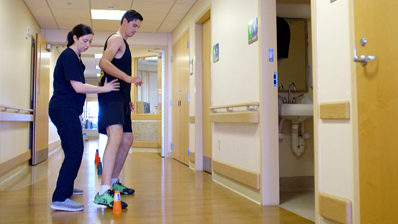 Musculoskeletal Medicine
Helps patients recover from musculoskeletal conditions using a combination of advanced imaging, physical and occupational therapies, pain management procedures, and the latest treatments available through our clinical research programs.
About our program
Neurological Rehabilitation
Our 67-bed, CARF-accredited acute rehabilitation hospital is divided into distinct units for stroke, brain injury and SCI/major trauma.
About our program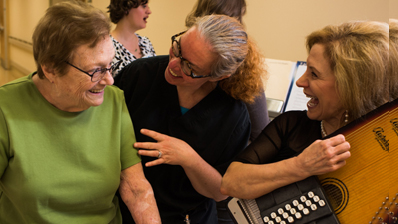 ©Copyright 2023 The MetroHealth System | 2500 MetroHealth Drive | Cleveland, OH 44109 | 216-778-7800 | All Rights Reserved.
There is no rating available for this provider for one of two reasons: he or she does not see patients, or has not received the minimum number of patient survey responses.