For All of Your Vaccination Needs
Keep up to date on childhood immunizations, recommended vaccines for adults and the annual flu vaccine for everyone.
Get Vaccinated Today
MetroHealth Makes It Easy to Get the Vaccinations You Need
The COVID-19 (coronavirus) pandemic has interrupted our lives in so many ways over the past few months.
As you and your family slowly get back to familiar routines, it's important to reschedule annual visits and immunizations that may have been canceled or postponed.
Services Available
Convenient Ways to Get Your Flu Shot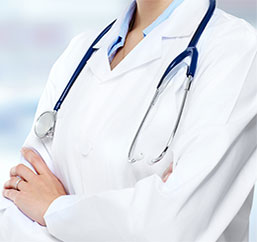 Talk to a MetroHealth Provider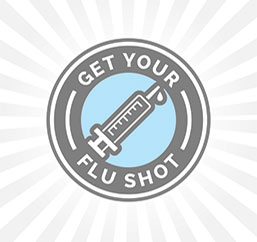 Stop By One of Our Pharmacies
Our Doctors/Medical Providers