Getting A Flu Shot Keeps You Safe and Healthy
The Centers for Disease Control (CDC) recommends an annual flu vaccination (with rare exceptions) for everyone 6 months and older.
The influenza vaccine has been shown time and again to greatly reduce the risk of contracting the flu.
Every year, the flu kills up to 60,000 Americans and results in hundreds of thousands of hospitalizations. Yes, some people who get the vaccine do still get sick later – but studies have shown the symptoms and duration of illness are much less severe.
And getting your flu shot for you and your family members is even more important this year, as we continue to do our best to contain COVID-19.
You can get your flu shot in a variety of ways at MetroHealth:
Convenient Ways to Get Your Flu Shot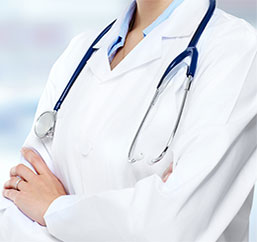 Talk to a MetroHealth Provider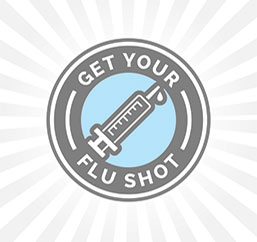 Stop By One of Our Pharmacies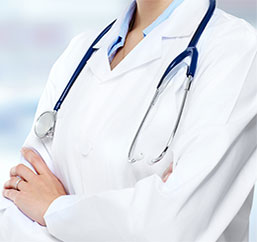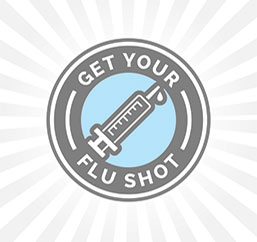 Stop By One of Our Pharmacies
Adults and children ages 7+ can stop by any MetroHealth pharmacy location. Cost $25. Most insurance plans accepted. Walk-ins welcome.