Are You Experiencing Symptoms of COVID-19?
Haga un clic aquí para la versión en español (In Spanish)
Do you have symptoms of COVID-19?
Step 1: Call the COVID-19 Hotline
Step 2: Telephone or Video Visit
A provider will ask you questions and evaluate your symptoms. He or she will then give further medical advice and determine the best course of action, whether to receive further testing, come for an in-person visit, or to simply stay at home.
If you are unsure if you should seek medical attention for COVID-19 symptoms, please call the hotline at 440-592-6843.
For additional information about the situation, please go to:
Are you seeking care for other medical concerns?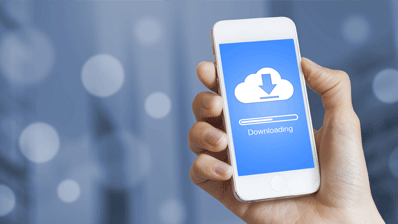 Schedule a Telehealth Appointment
MetroHealth offers telehealth services via MyChart for you to conveniently meet with your MetroHealth provider from your phone, computer, or tablet. MyChart telehealth appointments provide easy access to get you the care you need, when you need it, without leaving your home. If you do not have a MyChart account, you can sign up online, or call your MetroHealth provider to set up a telehealth appointment.
How to schedule a telehealth appointment