The MetroHealth System in Cleveland, OH | The MetroHealth System
Are you experiencing symptoms of COVID-19? Please call our hotline number at 440-59-COVID (440-592-6843) for an assessment. Get the facts about COVID-19, what you can do to stay healthy, and community resources.
Learn more
NEW SEASON: Prescription for Hope: COVID-19, a podcast about the crisis
Welcome to Season 2 of MetroHealth's "Prescription for Hope." This season, we are focusing on COVID-19.
Episode 4: Answering the COVID-19 Hotline
In less than two weeks, nurses answering MetroHealth's COVID-19 hotline have talked to over 4,200 callers. More than 2,100 of them have then been connected to doctors for an over-the-phone visit. MetroHealth primary care physician Dr. David Margolius helped launch the hotline and has worked the phones from the beginning. He describes how it works and what it's meant to not only worried patients but to the scores of doctors and nurses on the other side of the line.

See the Cleveland.com article for more details.

If you have questions or concerns about COVID-19, please call the dedicated MetroHealth support line at 440-59-COVID (440.592.6843).
More Podcasts from this Series
COVID-19 Testing Policy
MetroHealth's infectious disease specialist Dr. Amy Ray explains the system's policy on who is being tested for COVID-19, and why it is essential that testing is reserved for the most critically ill at this time.
Featured Stories from our Newsroom
Supply Donations
Calls and emails keep coming from people offering donations to help MetroHealth stop the deadly virus.
Learn more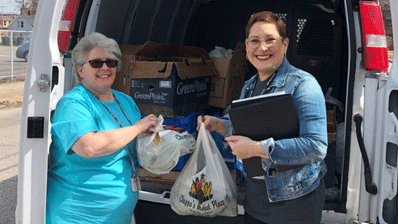 Helping Hand Fund
The MetroHealth Foundation established the Helping Hand Fund to help address the growing needs of those in our community affected by COVID-19.
Read More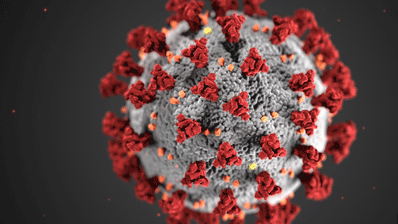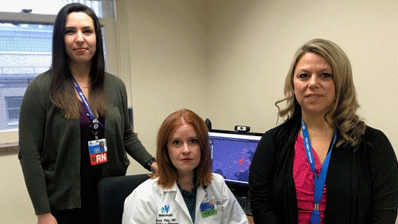 Combating COVID-19
Physicians at The MetroHealth System are urging the public to use a mix of vigilance and common sense when it comes to combating COVID-19, also known as the new coronavirus.
About COVID-19
Anxiety, Fear and Coronavirus
The World Health Organization declared the coronavirus outbreak a pandemic. It is critical that we maintain perspective and support one another.
It is hard to make sense of a threat that we cannot see, do not fully understand and are unable to stop. Fear, anger, frustration and sadness are normal, but we cannot act impulsively. Fear and anxiety are intended only to make us cautious and thoughtful.
Stop, gather information, evaluate, and then act.
Here are some tips to manage your emotions:
Be informed, but not over-informed. Use official sources (e.g., CDC, Ohio Dept. of Health) and check periodically – not every ten minutes.

Stay fact-based. Avoid imagining "worst possible scenarios" and consider "most likely scenarios."

Ask yourself, "Have I interacted with an active case?" If "no," refocus your thoughts and be positive.

Know the steps to seek care and be prepared for possible quarantine.

Manage risk- scrub your hands 20 seconds; cover coughs ; avoid crowds; maintain safe distance; and stay home if you are sick.

Limit physical contact, but MAINTAIN CONTACT with your family and friends. They need you! Call, text, email, etc.

Demonstrate patience, compassion, gratitude and love. Now more than ever.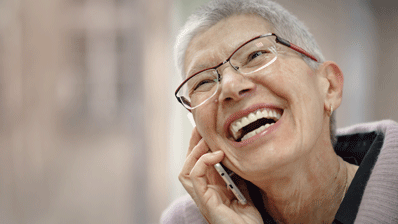 Tips on Supporting Seniors
Caring for your elders during the COVID-19 crisis is good for you, too.
Read more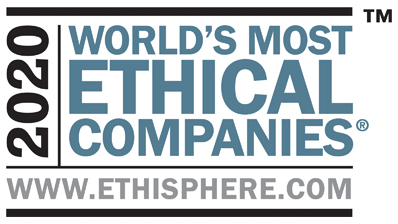 MetroHealth Named as One of the 2020 World's Most Ethical Companies
The MetroHealth System is doing pioneering work in regard to community transformation and the social determinants of health, and has been recognized by Ethisphere, a global leader in defining and advancing the standards of ethical business practices, as one of the 2020 World's Most Ethical Companies.
Read more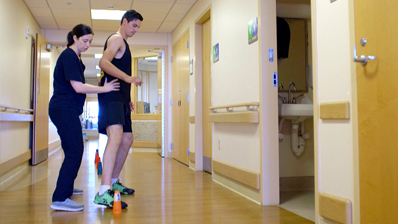 MetroHealth Rehabilitation Institute
Watch this video to find out why our Rehabilitation Institute can help patients achieve the best possible outcomes.
About Our Program