The MetroHealth System in Cleveland, OH | The MetroHealth System
Hope is Here: Eligible Patients Get COVID-19 Vaccine
MetroHealth vaccinates local faith leaders who also encourage citizens to roll up sleeves.
COVID-19 Vaccine
Choosing Care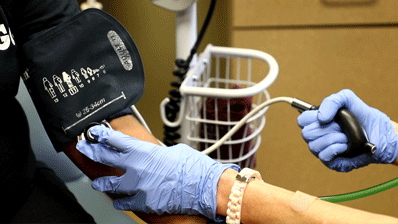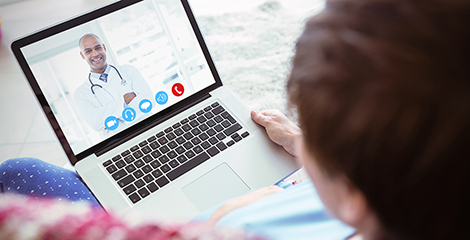 Telehealth Visits
Meet with your doctor without leaving home for symptoms such as fever, cough, minor burns, rashes, allergies, sore throat, heartburn and more.
Scheduling Telehealth Visits
Watch and Listen - Videos and Podcasts Highlighting Hope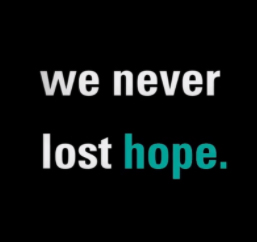 2020 Annual Meeting
The world lost so much in 2020, but at MetroHealth there was one thing we refused to give up: Hope.
Watch Video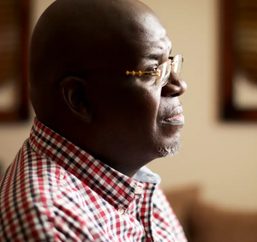 Overcoming COVID-19
Jay Foster shares his story of recovery and rehabilitation at MetroHealth after contracting COVID-19.
Watch Video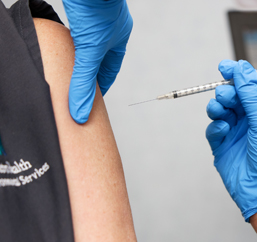 A Beautiful Day to Start Vaccinating People
The vaccine has arrived, the vaccinations have begun and the prescription for hope is finally being filled.
Listen to Podcast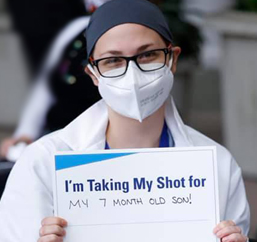 Our Why
The vaccine is our best chance to slow the spread of COVID-19. It will take time, but this is the path forward.
Watch Video
Healing Begins with Listening
We're starting with our 8,000 employees. With forthrightness and courage, several of them shared their stories of racism and bias in the video series "Healing Begins with Listening."
Listen to Our Stories