The MetroHealth System in Cleveland, OH | The MetroHealth System
Leading the way to a healthier you and a healthier community through service, teaching, discovery and teamwork.
Summer Safety Tips
Even though school is starting, summer is still in full swing. Use these helpful tips to avoid an ER visit.
Read more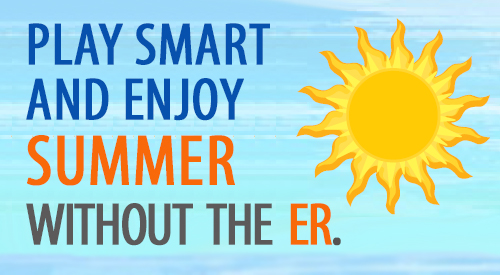 When Your Spouse Won't Make the Appointment
Whether it's for an annual exam or a screening test, men are less likely to see a doctor for preventive care than women.
Reasons to Visit a Primary Care Doctor
We're Just Getting Started
We made some exciting announcements at our 2019 Annual Stakeholders Meeting.
Read More
MetroHealth Rehabilitation Institute
Watch this video to find out why our Rehabilitation Institute can help patients achieve the best possible outcomes.
About Our Program