The MetroHealth System in Cleveland, OH | The MetroHealth System
Leading the way to a healthier you and a healthier community through service, teaching, discovery and teamwork.
The Importance of Sleep
Do you have difficulty falling asleep, staying asleep, or feel tired throughout the day? A simple treatment can make a huge difference—often without medication. March is Sleep Awareness Month, and no matter what kind of sleep problems you're experiencing, you'll receive individualized, patient-centered care at MetroHealth.
Learn more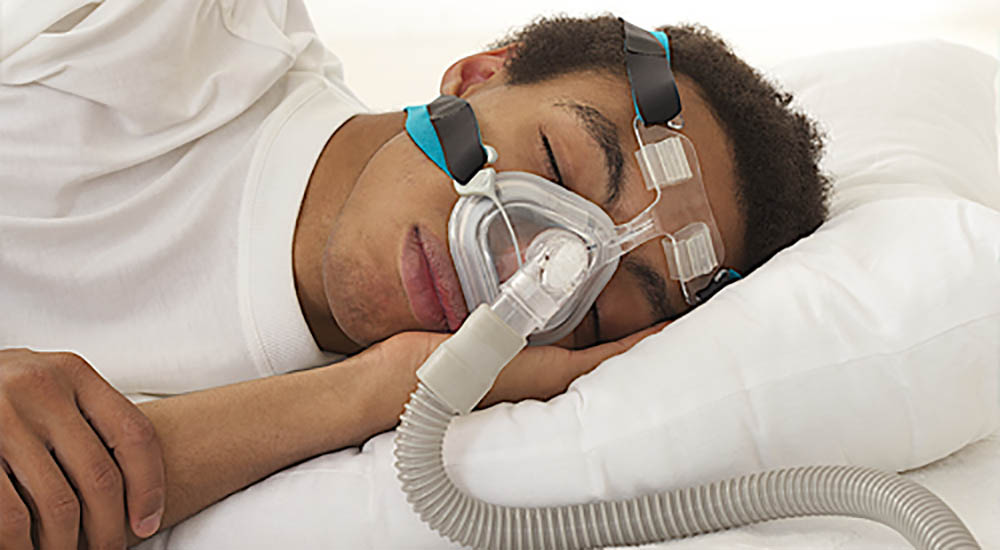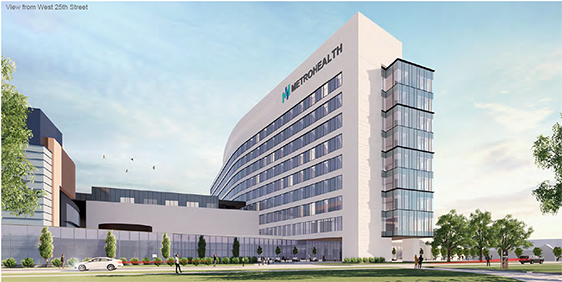 MetroHealth Rehabilitation Institute
Do you have a loved one who is recovering from a stroke, spinal cord or brain injury, a trauma or an orthopedic condition? Thanks to the MetroHealth Rehabilitation Institute, they don't have to travel far to receive expert therapy services.
Watch this video to find out why our Rehabilitation Institute can help patients achieve the best possible outcomes.
Learn more