What Women of Color Need to Know About Heart Health
Tuesday, February 28, 2023 (originally aired)
12:00 PM
More American women die from heart disease than any other cause, but the disease has an even bigger toll on Hispanic, Latin and Black American women.
Learn the myths about heart disease, how heart disease affects Hispanic, Latina and Black women differently, and what women of color can do to take control of their heart health.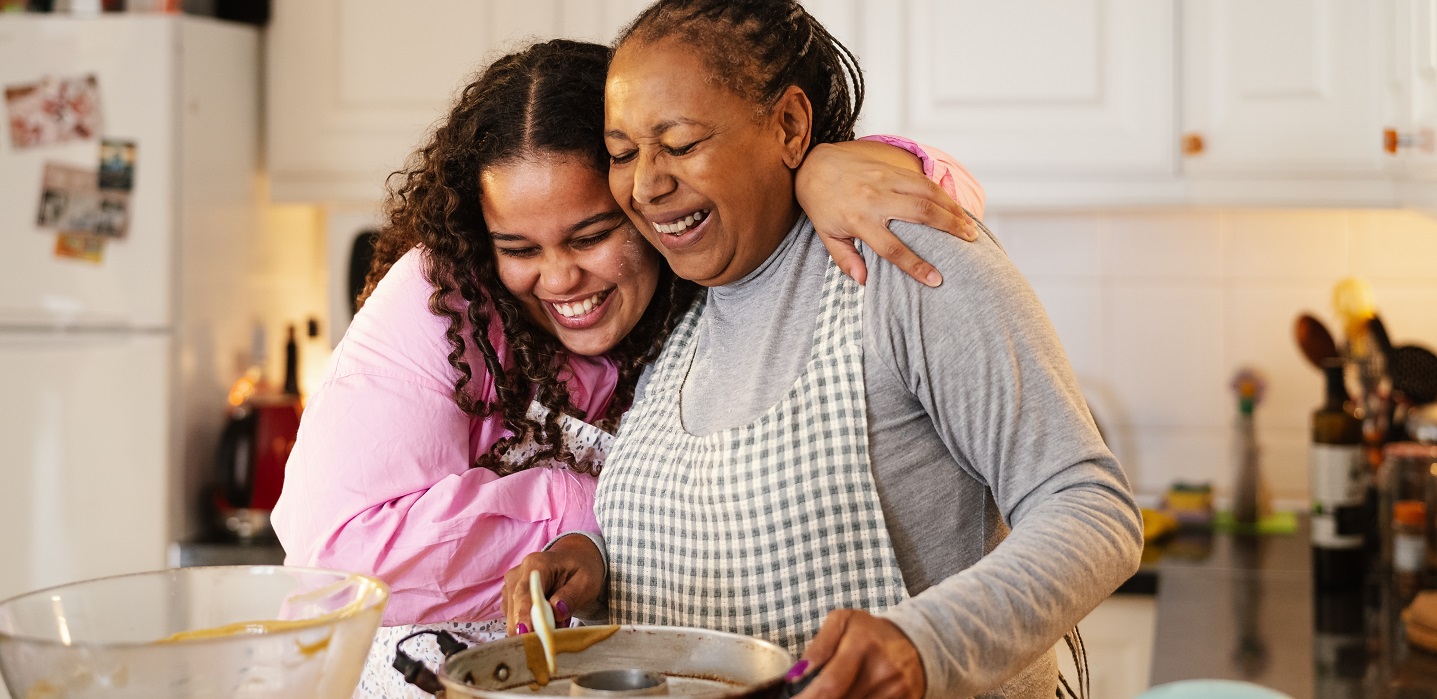 About the Program
Attendees may submit questions ahead of time.
Space is limited and preregistration is required.
Can't attend live? You should still register! We'll send out the recording after the webinar to all registrants.