Free Virtual Health Talks
The health and well-being of our community have never been more important, and MetroHealth is here to help you stay healthy. Join us for virtual discussions on a variety of health topics, led by MetroHealth providers, and have your own health questions answered live.
Attendees can submit questions during registration. Registration is required.
Missed out on a health talk? Past recordings are available below.
Upcoming Virtual Health Talks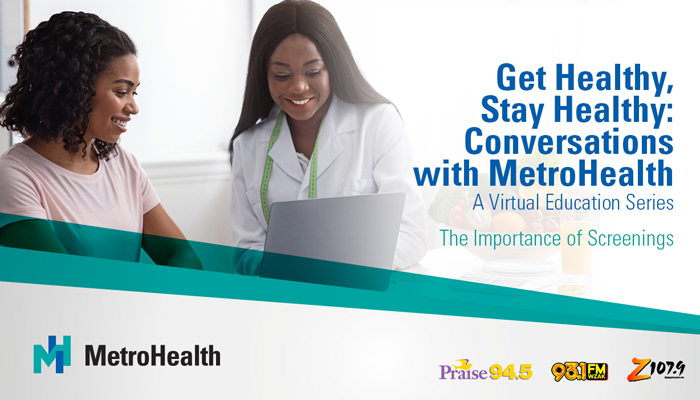 Get Healthy, Stay Healthy: Conversations with MetroHealth, a Virtual Event Series
The Importance of Screenings
September 24, 2020
7pm ET
MetroHealth Presenter: Erron Bell, MD
Tune in as we continue "Get Healthy, Stay Healthy: Conversations with MetroHealth" a Virtual Event Series between MetroHealth and Radio One! Erron L. Bell, MD will be talking with Bijou Star, of WZAK 93.1, about the importance of getting necessary screenings. Learn how to overcome barriers that may prevent you from getting a screening, necessary screenings for men, women and children and how to schedule a screening with MetroHealth!
Registration is not required but attendees can submit questions in advance to be answered during the talk.
Learn more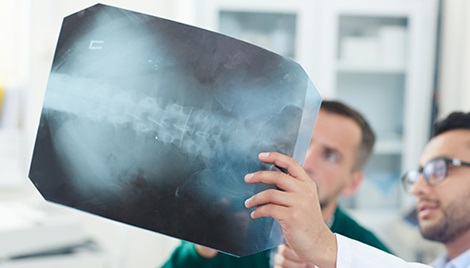 The Aging Spine
Keeping Your Back Healthy Over Time
October 5, 2020
2 p.m.
MetroHealth Presenter: Michael Kelly, MD
It is not uncommon to experience aches and pains as we age. Michael Kelly, MD from the Spine Center will share how to maintain your spine's flexibility and comfort as we get older.
Space is limited, registration is required.
Register
Past Health Talk Recordings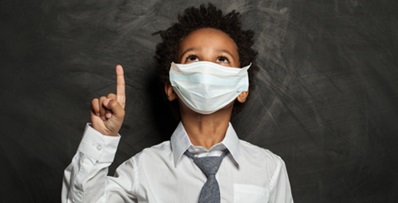 Coping with Back-To-School Stress During COVID-19
Presented by Lisa R. Shah, PhD
It's back-to-school time, but this year is very different. Are you or your children feeling stress around heading back to school? It's normal to feel anxious at this time, but there are steps you can take to feel more comfortable.
Watch now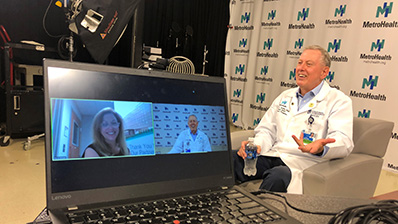 Dealing with Anxiety and Fears in the COVID-19 Age
Presented by Robert Smith, PhD
Dr. Smith offers advice on understanding and managing your emotions surrounding the coronavirus.
Watch now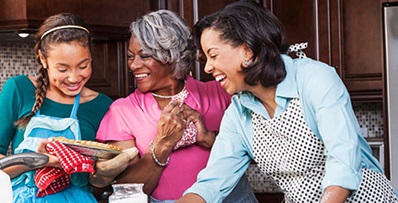 What It Means to Be a Healthy Woman
Presented by Christine Alexander, MD, Natalie Joseph, MD, and Deborah Prinz-Gentile, MD, Ph.D.
What does it mean to be a healthy woman? It's more than having a yearly physical. Being a healthy woman means exercising, eating well, and taking care of your mental health, too.
Watch now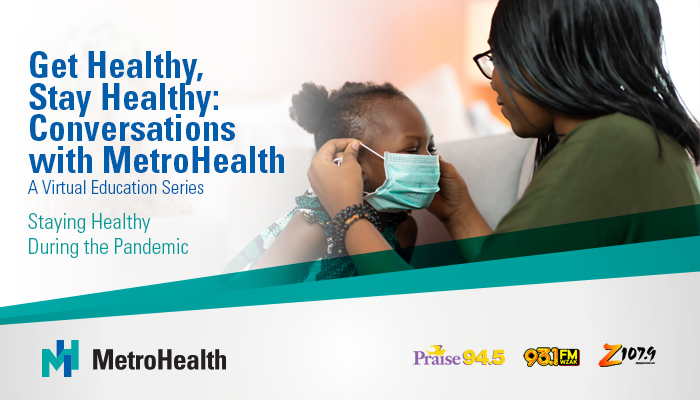 Staying Healthy During the Pandemic
Presented by Shanail Berry, MD
Shanail R. Berry, MD will be talking with Ro Digga, of Z107.9, about the importance of staying on track with vaccinations, well-childcare, adult health and wellness and Medicare Wellness Visits.
Watch now