Treatments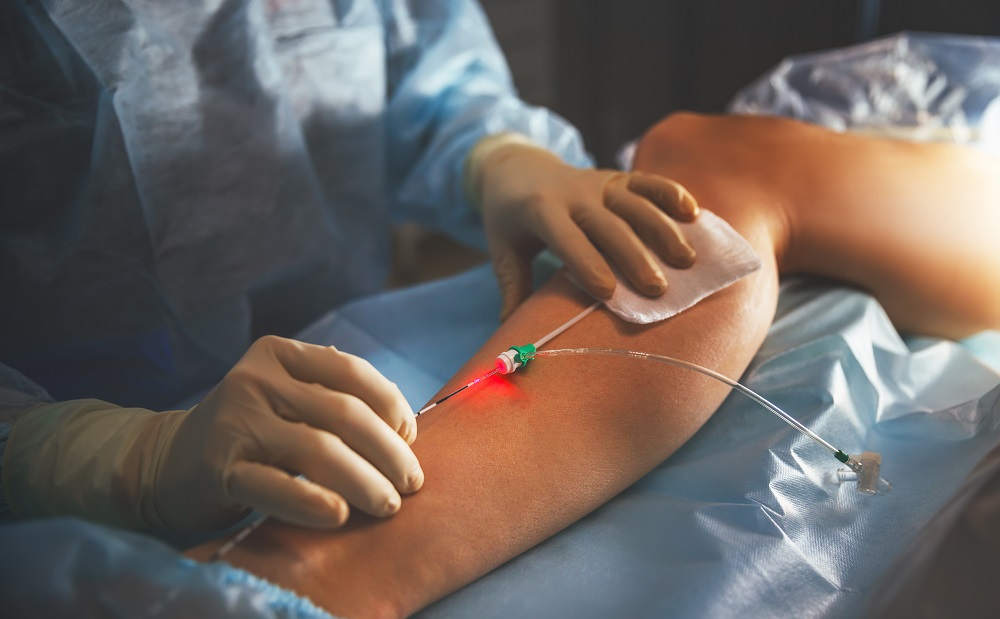 Common vascular conditions include blocked carotid arteries in the neck, peripheral artery disease in the legs and feet, and venous insufficiency.
Vascular treatments can help patients with these conditions prevent strokes, avoid limb amputation, and restore proper bloodflow to the extremities.
Content reprinted with permission from the Society for Vascular Surgery® (SVS).
Vascular Appointments
Make an appointment with one of our vascular specialists today.
Schedule Today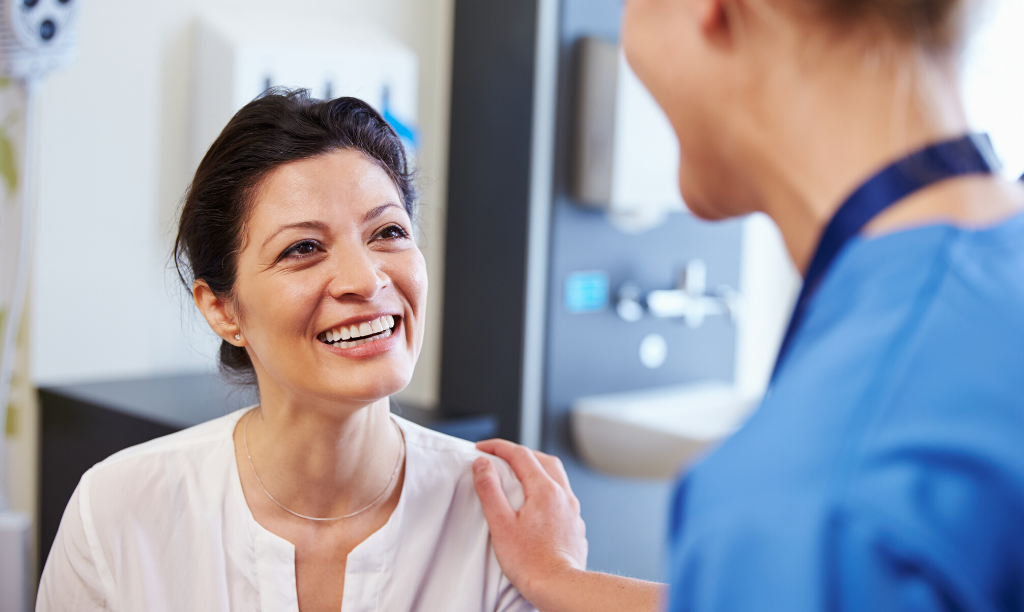 Our Doctors/Medical Providers