Population Health Research Fellowship
The MetroHealth System is pleased to announce a new fellowship to prepare pre and postdoctoral clinicians as independent investigators who measure and improve population health.
The fellowship will provide didactic and experiential training in community-engaged research, clinical informatics, epidemiology, biostatistics, research methods, clinical trial design, implementation science, quality improvement, grant and manuscript writing, and dissemination. Mentorship is a key facet of this fellowship. Fellows will work closely with a research, career, and a community mentor to complete a community-engaged project and a quality improvement project. This fellowship is intended to prepare practicing healthcare professionals for careers in population health research where they would continue their clinical work along with non-clinical roles in addressing population health related issues.
Goals
Participate in formal training in population health and clinical research through scheduled didactic sessions at Case Western Reserve University and at MHS, and, if desired, through completion of the Clinical Research Scholars Certificate Program thru Case Western Reserve University.
Obtain exposure to and experience with research methods, implementation science, quality improvement, addressing social determinants of health, proposal development, and leadership.
Complete a mentored population health research project and a community-based quality improvement project.
Benefits
Mentored research projects and career development planning by MHS and CWRU faculty
Obtain robust experience collaborating with community partners to address population health needs
Participate in robust grant writing training.
Shared learning experiences with VA Quality Scholars, Medical Informatics Fellows, and Mentored Clinical Research Scholars
Applicants must be nurse practitioners, dentists, clinical psychologists, physician assistants, or physicians who are U.S. citizens or permanent residents at the time of the application submission. Applicants from historically disadvantaged backgrounds (ethnic, financial, or educational) are encouraged to apply.
Ideal applicants have excelled in their education, have completed their formal clinical training, are prepared to devote two consecutive years to research, and are able to devote part-time (no more than 30%) effort to clinical practice within The MetroHealth System.
Currently, we are using a rolling admissions process. Please submit your Curriculum Vitae and a Letter of Inquiry by March 30, 2023 to [email protected] The Letter of Inquiry should include a short paragraph addressing why participation in this career development program will help you to become a successful investigator and a short paragraph on the most applicable aspects of your personal background or experience that would enrich the diversity of our scholar community.
For additional information contact:
Aleece Caron, PhD
Co-Director of Education
Population Health Research Institute


[email protected]

Daryl Thornton, MD, MPH
Co-Director of Education
Population Health Research Institute


[email protected]



Our Core Faculty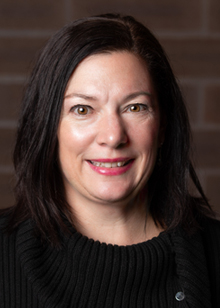 Aleece Caron, PhD
Co-Director of Education, The Population Health Research Institute, The MetroHealth System
Professor of Medicine, CWRU
See Profile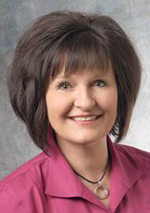 Mary Dolansky, PhD, RN, FAAN
Sarah C. Hirsh Professor, Frances Payne Bolton School of Nursing
Associate Professor, Department of Population and Quantitative Health Sciences, School of Medicine
Director, QSEN Institute, Frances Payne Bolton School of Nursing
Senior Faculty Scholar, VA Quality Scholars Program
See Profile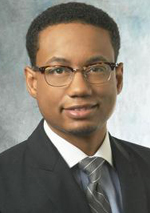 Ronald L. Hickman, Jr., PhD, RN, ACNP-BC, FAAN
Associate Dean for Research, Center for Research and Scholarship, Frances Payne Bolton School of Nursing
Ruth M. Anderson Professor, Frances Payne Bolton School of Nursing
See Profile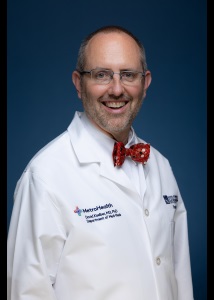 David C Kaelber, MD, PhD, MPH
Professor of Internal Medicine, Pediatrics, and Population and Quantitative Health Sciences, Case Western Reserve University
Chief Medical Informatics Office/Vice-President of Health Informatic, The MetroHealth System
See Profile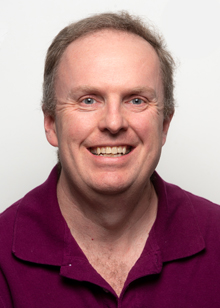 Thomas E. Love, PhD
Director of Biostatistics and Data Science, Population Health Research Institute, The MetroHealth System, CWRU
Professor, Departments of Medicine and Population & Quantitative Health Sciences, CWRU
See Profile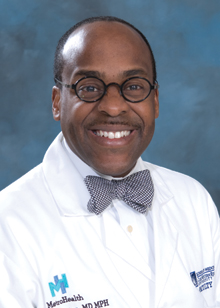 J. Daryl Thornton, MD, MPH
Co-Director
Associate Professor of Medicine
Case Western Reserve University
See Profile