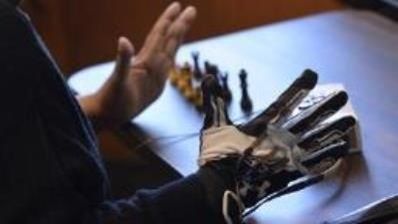 Rehabilitation Institute
We believe that research is a critical gateway to outstanding patient care, engaging in multiple ongoing research projects led by our physicians and scientists.
Read More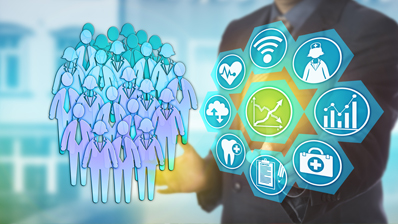 Population Health Research Institute
PHRI includes the Center for Health Care Research and Policy (CHRP), the Center for Reducing Health Disparities and the Center for Clinical Informatics and Education.
Read more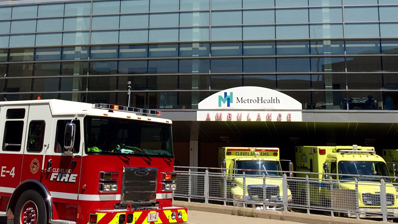 Emergency Care Research Institute
Our Emergency Care Research Institute includes programs in asthma/COPD research, cardiac drug toxicity, geriatric issues in EM, pediatric studies, congestive heart failure, stroke, and cardiac ischemia.