Cost Estimator, Billing, & Pricing Transparency
Thank you for choosing The MetroHealth System as your health care provider. MetroHealth and the government both sponsor programs to enable you to receive the highest quality of care, even if you may not be able to afford it. Our Patient Financial Services staff is dedicated to providing you with superior customer service. Pay bills online, view statements, schedule appointments, refill prescriptions, and more.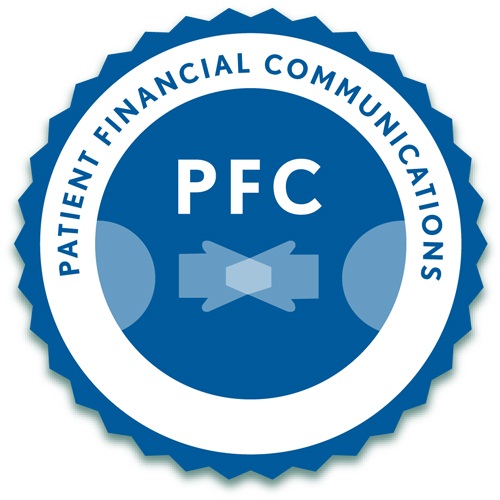 Contact Us
Call 216-957-3250 or toll-free 877-509-0597 Monday through Thursday from 8 a.m. to 8 p.m. or Friday 8 a.m. to 5 p.m.
Email [email protected]. We will respond within four business days.

©Copyright 2022 The MetroHealth System | 2500 MetroHealth Drive | Cleveland, OH 44109 | 216-778-7800 | All Rights Reserved.
There is no rating available for this provider for one of two reasons: he or she does not see patients, or has not received the minimum number of patient survey responses.