Flu Shots at MetroHealth
2019 Resources & Locations
Getting A Flu Shot Keeps You Safe and Healthy
The Centers for Disease Control (CDC) recommends an annual flu vaccination (with rare exceptions) for everyone 6 months and older.
Convenient Ways to Get Your Flu Shot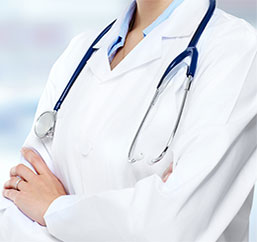 Talk to a MetroHealth Provider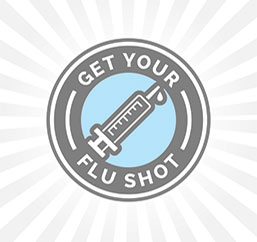 Stop By One of Our Pharmacies
Adults and children 14 years and older can stop by any MetroHealth pharmacy location.
Cost is $22 and most insurance plans are accepted. Walk-ins are welcome.
Stay healthy during flu season.
Last winter, the flu killed 80,000 Americans, the highest total in at least 40 years.
What you need to know