Flu Shots
2019 Schedule and Locations Coming Soon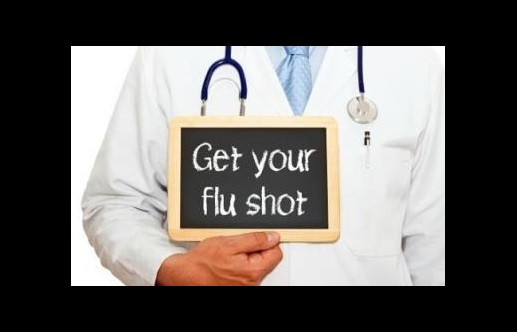 Who needs a flu shot?
The Centers for Disease Control (CDC) recommends an annual flu vaccination (with rare exceptions) for everyone 6 months and older.
Where to Get a Flu Shot at MetroHealth
MetroHealth Pharmacies
Flu shots are available at all MetroHealth pharmacy locations for adults and children 14 years and older. Cost is $22 and most insurance plans are accepted. Walk-ins are welcome.

©Copyright 2019 The MetroHealth System | 2500 MetroHealth Drive | Cleveland, OH 44109 | 216-778-7800 | All Rights Reserved.
There is no rating available for this provider for one of two reasons: he or she does not see patients, or has not received the minimum number of patient survey responses.