The MetroHealth System in Cleveland, OH | The MetroHealth System
Healing Our Community
We see the heartbreaking effects of racism every day and we support our patients and our community to overcome them every day. We know that injustice is the fundamental destruction of our humanity and we stand against hatred and divisiveness in everything we do. We stand for healing, respect, equity, compassion and constructive action.
A Message from CEO Akram Boutros, MD, FACHE
Choosing Care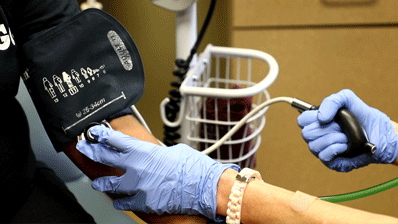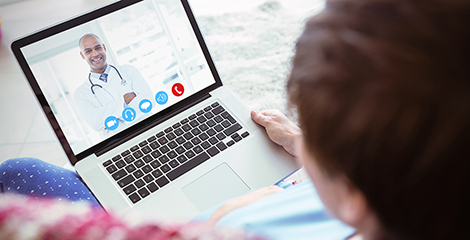 COVID-19 Updates and Announcements
To continue protecting us all, everyone entering any MetroHealth location will be required to wear a mask that covers their mouth and nose. If you do not have one, one will be provided to you at our entrances. This new rule is one more way we continue to provide our best care to you and to keep our entire community safe from the coronavirus. Thank you for helping us all stay well.
CEO Akram Boutros, MD, FACHE Explains the New Mask Policy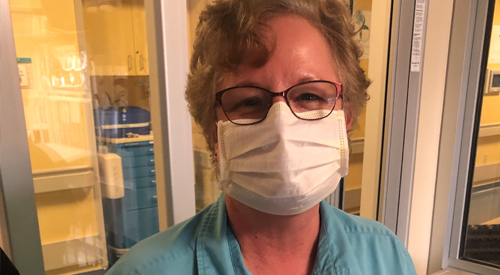 Featured Stories from our Newsroom
A Day in the COVID ICU
We recently followed Dr. Vidya Krishnan, along with two residents and a fellow, on the frontlines of our COVID-19 intensive care unit.
Watch Video
Construction of New Hospital Continues
Every day, dozens of construction workers continue to build the new 10-story hospital on MetroHealth's main campus.
Watch Video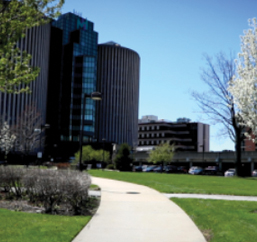 MH Foundation Grant
The MetroHealth Foundation has authorized a special one-time grant to provide additional financial support during these unprecedented times for more than 4,000 front-line (non-union) staff.
Read More
New Podcast Series
The MetroHealth System presents Season 2 of "Prescription for Hope," a podcast dedicated to informing the community about the COVID-19 pandemic.
Listen to Podcasts
Helping Our Community and Each Other
Listen to Prescription for Hope Podcast Episode 8
Institute President Sue Fuehrer sits down with Rita Andolsen to discuss how the Institute is serving the community during the crisis.
Listen Now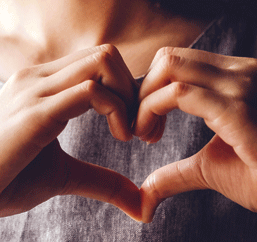 Join one of our Resilience Circles
Resilience Circles are a way for those who work for health care systems and community-based organizations to virtually connect and build resiliency during challenging times.
Register Today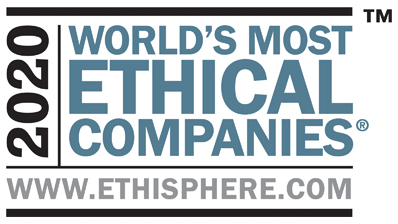 MetroHealth Named as One of the 2020 World's Most Ethical Companies
The MetroHealth System is doing pioneering work in regard to community transformation and the social determinants of health, and has been recognized by Ethisphere, a global leader in defining and advancing the standards of ethical business practices, as one of the 2020 World's Most Ethical Companies.
Read more