Wound Center
The MetroHealth Wound Center brings specially trained professionals in wound care together to care for patients with a variety of wound types.
Types of Wound Care Provided
burns (Burn Care Center)
skin grafts and flaps
diabetic ulcers
post-operative wounds
pressure ulcers
traumatic injury wounds
venous stasis ulcers
wounds that haven't healed within 30 days
The Wound Center offers chronic wound care management in an outpatient setting. Wound specialists work closely with a patient's primary care doctor and other specialists to create personalized treatment plans to assist in the healing process.
The primary goal of treatment is to return each patient to the best possible quality of life.
Our Doctors/Medical Providers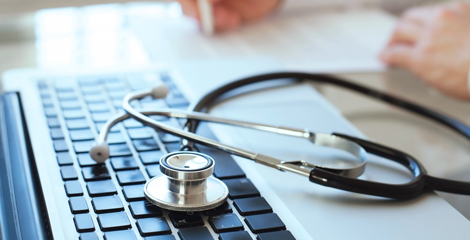 For Referring Physicians
The Epic "Wound Referral" order set is available in epic – search "wound" to establish a wound schedulable order. To schedule a patient visit for the Wound Center, please have the patient call Surgery Call Circle 216-778-4391 to make an appointment.
Between the hours of 8:30 AM and 4:30 PM, the referring Physician can contact the wound coordinator Janet Lucas, RN at 216-219-7207 to assist with the patient care referral.