Support Group Meetings
Thursday, January 20th at 5:00 PM
Thursday, February 17th at 5:00 PM
Thursday, March 17th at 5:00 PM
Thursday, April 21st at 5:00 PM
Thursday, May 19th at 5:00 PM
Thursday, June 16th at 5:00 PM
Thursday, July 21st at 5:00 PM
Thursday, August 18th at 5:00 PM
Thursday, September 15th at 5:00 PM
Thursday, October 20th at 5:00 PM
Thursday, November 17th at 5:00 PM
Scan the QR code with your camera app to join the group live.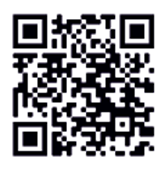 Event Schedule:
MetroHealth Resiliency Run | Saturday, June 11th 2022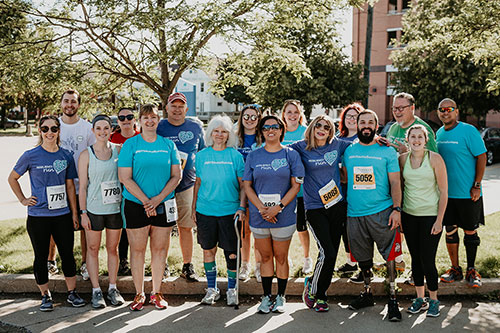 Helping Others Recover
A group of over fifteen survivors volunteer as a Peer Visitors. The experiences and injuries these survivors have overcome vary, but above all, each is dedicated to helping others recover.
Meet our peer visitors

©Copyright 2022 The MetroHealth System | 2500 MetroHealth Drive | Cleveland, OH 44109 | 216-778-7800 | All Rights Reserved.
There is no rating available for this provider for one of two reasons: he or she does not see patients, or has not received the minimum number of patient survey responses.