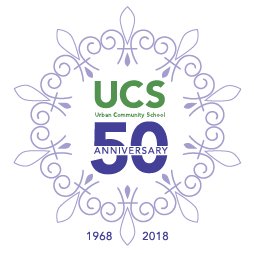 We're building a clinic at Urban Community School
We are excited to be partnering with Urban Community School to construct a new health center on its campus, located at 4909 Lorain Avenue on Cleveland's West Side. The new clinic will provide care to UCS' students, staff, their families and the surrounding community.
Services offered at the new health center will include primary care, pediatrics and behavioral health. The site will also be home to a new MetroExpressCare location that will offer non-emergency treatment for urgent care issues. In addition, the building will offer a Hispanic Culture Health Clinic and access to nutritional consultation, legal support, food access, Moms First program, a WIC office and a Reach Out and Read program.
The new building, set to open in 2020, will be 32,000 square feet.
During school hours, the center will operate the school's clinic so kids can have easy access to immunizations, screenings, same-day sick care appointments, and primary and behavioral health care. We've been doing this kind of in-the-school work since 2013, when our School Health Program began. Currently we provide care for students at 13 Cleveland Metropolitan School District locations.
The new clinic is another example of MetroHealth's efforts to go to where our patients are – into Cuyahoga County neighborhoods and suburbs – so our patients don't have to come to us.
Read the press release for more information or check out local media coverage of the new health center from Cleveland.com and Cleveland 19 News.