LGBTQI+ Pride Network
About Us
The MetroHealth Pride Network was the first of its kind in Cleveland to provide healthcare services specifically to the lesbian, gay, bisexual, non-binary, transgender, queer and intersex (LGBTQI+) community. We are committed to removing barriers and improving access to quality healthcare for our LGBTQI+ patient community.
Our affirming physicians and staff provide a safe, supportive space for our diverse LGBTQI+ patients to get the routine medical care they need, while addressing mental health and gender-related care.
Appointments
To schedule an appointment, call 216-957-4905.
Health Services for Adults 18+
OB-GYN care
Family planning
Chronic disease management
Testing for sexually transmitted infections (STIs), formerly known as STDs
Smoking cessation
Controlling your cholesterol numbers
Lowering your high blood pressure
Immunizations
Physical exams
PrEP and PEP for HIV prevention
Specialty Care
Donate
Donate to the LGBTQI+ Pride Network today.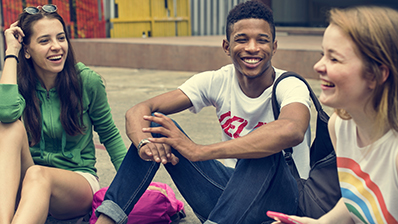 KIDz Pride
MetroHealth's KIDz Pride clinic offers a welcoming, supportive environment for children and teens under 18, along with families, seeking care for gender identity exploration.
Go to Kidz Pride
Our Doctors/Medical Providers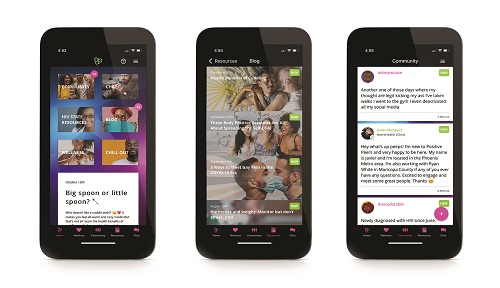 Private social media app for young adults living with HIV.
Positive Peers is a private social media app for young adults, aged 13 to 34.
Chat. Find Doctors. Get Support.
Get the App