Biostatistics and Data Sciences
A Note from the Director
Biostatistics and Data Sciences at PHRI supports the activities of all three of the Institute's Centers. Our team is celebrated for its efforts to improve health and health care research, the teaching of biostatistics and data science and the evaluation of health and health care. Our core faculty and staff members apply statistical thinking and the methods of data science, broadly, to extract and build knowledge regarding problems of health and disease, often surrounding issues of health access, outcomes (including cost) and quality.
Major problems we study include:
Improving the quality of study designs and data analyses in the study of health.
Improving the measurement of disparities, health status and related concepts.
Overcoming concerns involved in using large data from electronic health records and other sources to improve the health of the public.
Thomas E. Love Ph.D.
Director, Biostatistics and Data Sciences Group, PHRI at The MetroHealth System
Professor of Medicine and Population and Quantitative Health Sciences, CWRU
Chief Data Scientist, Better Health Partnership
Fellow, American Statistical Association
Biostatistics and Data Sciences Team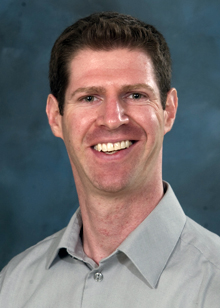 Douglas D. Gunzler, MA, PhD
Associate Professor, Department of Medicine, CWRU at The MetroHealth System
Assistant Professor, Department of Population and Quantitative Health Sciences, CWRU
See Profile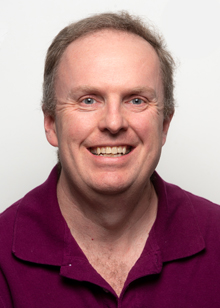 Thomas E. Love, PhD
Director of Biostatistics and Data Science, Population Health Research Institute, The MetroHealth System, CWRU
Professor, Departments of Medicine and Population & Quantitative Health Sciences, CWRU
See Profile