2023 Minority Men's Health Fair
April 27, 2023 | 5:00 – 8:30 p.m. | Ver o leer en español
30+ Health Screenings | Three Convenient Locations | Registration: Call 216-957-3862 or select a location
2023 Minority Men's Health Fair
April 27, 2023 | 5:00 – 8:30 p.m. | Ver o leer en español
30+ Health Screenings | Three Convenient Locations | Registration: Call 216-957-3862 or select a location
Register: Three Convenient Locations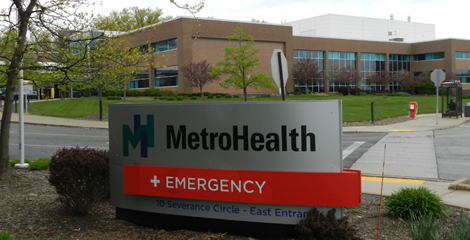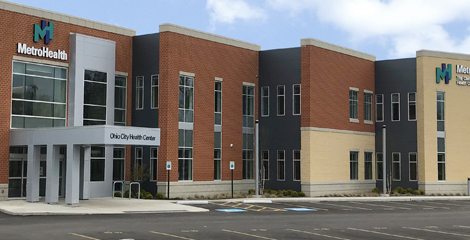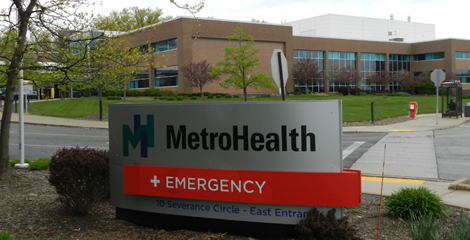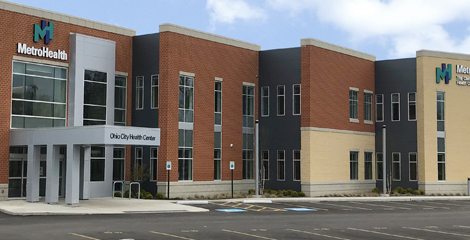 You matter. Understand your risks. Take control of your health.
Screenings
Take advantage of more than 30 FREE health screenings across a variety of services including:
Balance & Memory

Blood Pressure

Cholesterol

Dental

Dermatology

Diabetes

Hepatitis A & B
HIV

Lung Health

Mental Health

Podiatry

Prostate

Urologic

Vision & more
Registration: Call 216-957-3862 or select a location.
Founder, Minority Men's Health Fair
Medical Director, Equity, Inclusion & Diversity
Staff Urologist, MetroHealth Medical Center