Annual and Quarterly Reports
Institute for H.O.P.E.™ 2022 Year in Review
Learn how the Institute for H.O.P.E.™ and its partners are helping people meet basic needs that so many take for granted.
Pictured: Creative Arts Therapies Program participants
Read report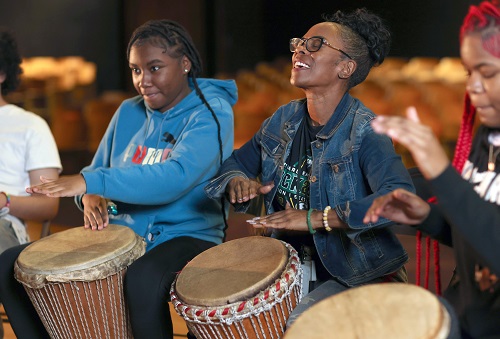 Archive
Year in Review
Quarterly Reports
2023
2022
2021
4th Quarter - no report
2020

©Copyright 2023 The MetroHealth System | 2500 MetroHealth Drive | Cleveland, OH 44109 | 216-778-7800 | All Rights Reserved.
There is no rating available for this provider for one of two reasons: he or she does not see patients, or has not received the minimum number of patient survey responses.