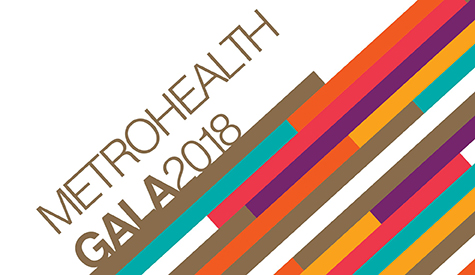 Thank You for Attending MetroHealth's GALA
Thank you to everyone who supported GALA2018 with your attendance, sponsorship and generous donations.
On October 6, 2018, GALA2018 raised nearly $1.2 million for The MetroHealth Transformation.
Learn more about Andrea Hope Rubin, a MetroHealth burn patient whose story was shared at GALA2018 – and who captured the audience's attention at the event.