Thank You for Attending MetroHealth's GALA2018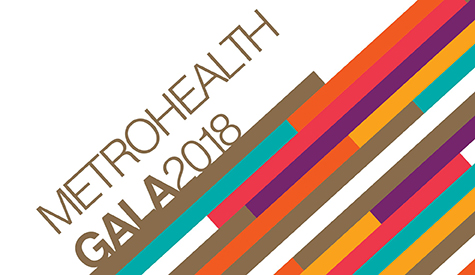 For sponsorship information, please contact Scott L. Hamilton, Director of Corporate Giving or at 440-592-1390.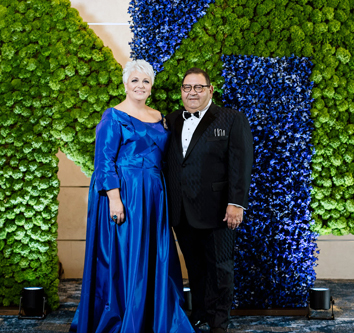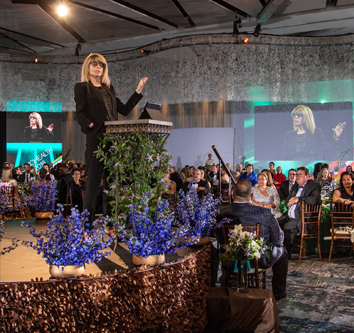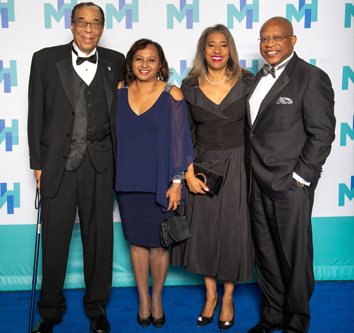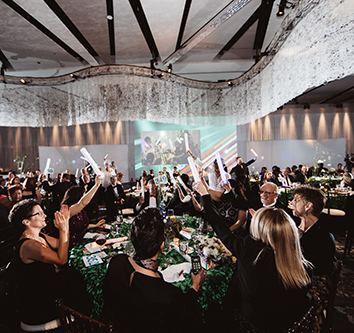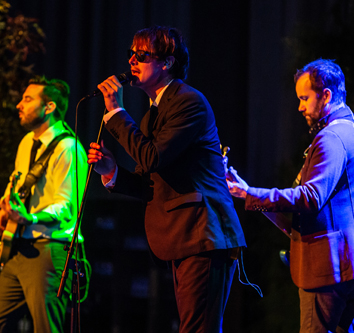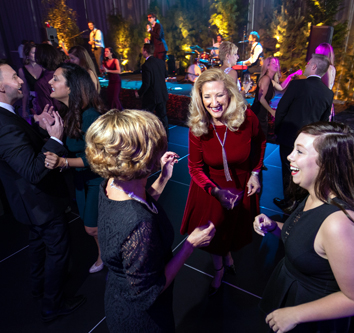 ©Copyright 2021 The MetroHealth System | 2500 MetroHealth Drive | Cleveland, OH 44109 | 216-778-7800 | All Rights Reserved.
There is no rating available for this provider for one of two reasons: he or she does not see patients, or has not received the minimum number of patient survey responses.