Virtual Care to replace Discount Drug Mart Walk In Care
Throughout the pandemic, patients and clinicians used virtual care to stay safe and provide effective care. Sick visits and minor injuries can and are now conveniently addressed through virtual visits. As we continue to look forward, we recognized that this model of service has been replaced by virtual care.
Therefore, effective July 6, MetroHealth will no longer be operating retail clinics at Discount Drug Mart (DDM) locations. We will continue our relationship with DDM as our preferred durable medical equipment provider and offer mobile clinics such as mammograms at DDM sites throughout Northeast Ohio.
DDM has been and will continue to be a strong and valued partner to MetroHealth.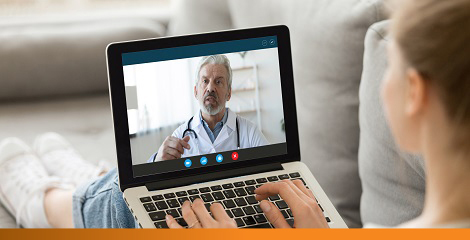 Virtual Visits
Not every medical visit needs to take place in person. For some health care needs, a virtual visit can be a fast, easy and convenient option.
Learn more