Tri-C Access Centers Health Career Sessions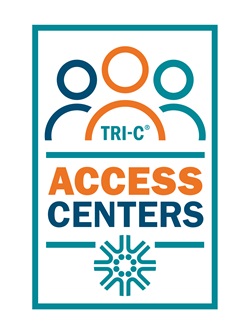 Access to Education and Job Training in Your Neighborhood
Learn about in-demand health care careers and connect with education and training opportunities to help you get started.
Explore careers in telehealth, nursing, pharmacy and more.
Virtual Informational Sessions
Wednesday, July 14 at 12 noon
Thursday, Aug. 19 at 12 noon
About TRI-C Access Centers
Cuyahoga Community College is partnering with MetroHealth System to support individuals and families on their path to success by providing affordable, community-based educational and workforce programming.
Register at tri-c.edu/MHaccesscenter to receive a link to your virtual info session.
MetroHealth and Tri-C Access Centers are partnering to help connect you — easily and conveniently — with the education and job training you need to build a better future.

©Copyright 2021 The MetroHealth System | 2500 MetroHealth Drive | Cleveland, OH 44109 | 216-778-7800 | All Rights Reserved.
There is no rating available for this provider for one of two reasons: he or she does not see patients, or has not received the minimum number of patient survey responses.