Key MetroHealth Policies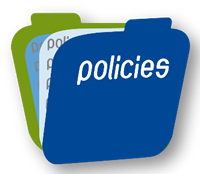 This section contains key MetroHealth policies, procedures and disclosures.
Use the
In this Section
area below to explore this information.
To report a compliance concern or suspected violation of Ohio law, MetroHealth System policy, please call 216-778-1345 and provide a description of the situation. Those wishing to remain anonymous can call the MHS compliance hotline at 216-778-1660. The hotline is available 24 hours a day, 7 days a week. Messages are retrieved Monday – Friday during regular business hours by the legal assistant in MetroHealth's Legal Office. For immediate assistance, contact the legal on-call representative.